The Growth of the Coffee Market in Eastern Europe
The coffee market in Eastern Europe accounts for 14% of total coffee consumption in Europe overall and it is growing at twice the rate as that of Western Europe (12% compared to 6%).
In terms of coffee consumption, Poland, Romania and the Czech Republic represent 65% of the total demand for coffee in Eastern Europe. Additionally, these countries have the highest growth rates in the region (Poland +11%, Czech Republic +30%).

Features of the coffee market in Eastern Europe
The use of capsules and pods for consuming coffee is not widespread in Eastern Europe and in fact represents only 4% of total consumption, in contrast with the European average of 10%. In larger countries like Poland, total coffee consumption in capsules and pods is less than 2%. Instant and dried coffee have the biggest share of the coffee market in Eastern Europe with 25% of the total compared to 13% of the European average.
Out-of-home coffee consumption trends in Eastern Europe
In 2018, out-of-home coffee consumption in Eastern Europe reached a value of approximately €992 million euros which equates to roughly 11.5% of the total European value. The growth of out-of-home coffee consumption (14.1% compared to the previous year) was double the Western European average (+6.7%) and the overall European average of just 7.5% compared to the previous year.
The majority of out-of-home coffee consumption in Eastern Europe takes place in offices and other crowded places (shopping centres, airports, stations, hospitals, and universities) representing 58.9% of the market which equates to €584.2 million.
The HORECA market, on the other hand, accounts for the remaining 41.1% of the total (€407.8 million).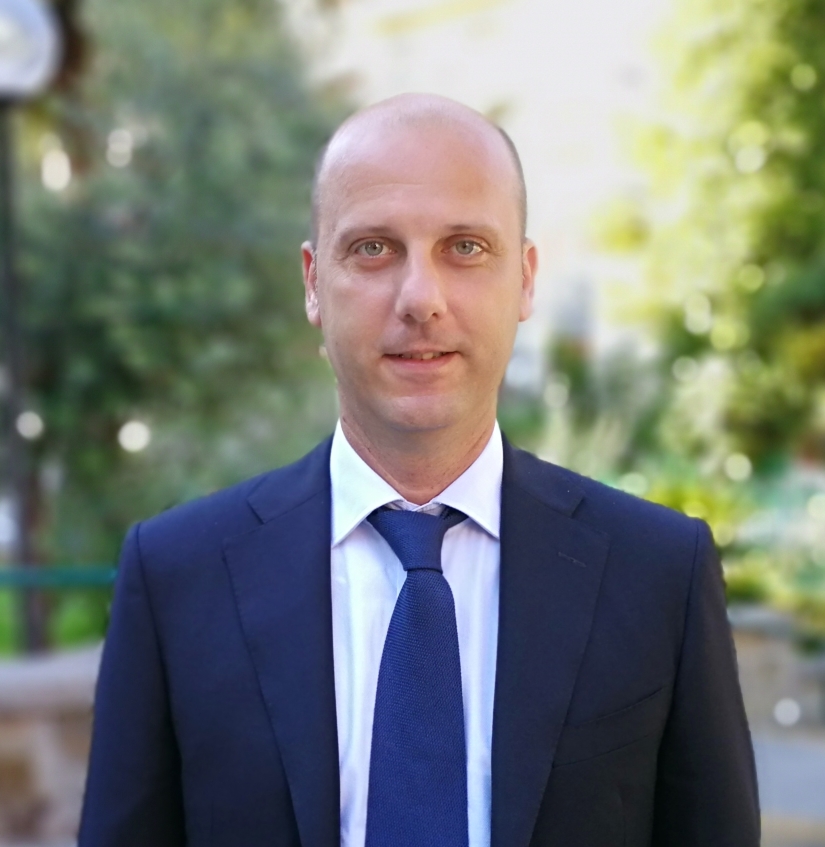 About 20 years of experience in competitive market analysis, data surveys, worldwide markets, and significant experience in the study of the coffee industry, especially in B2B, HORECA and professional markets.
In charge of selecting the appropriate research methodology and supporting techniques to meet customers' business objectives, with specific expertise in research plans and questionnaires.
Consultant in interpreting data, writing reports, and making actionable recommendations.
For Mariano, coffee is not only a job but also a passion.