Coffee in capsules: price pressure, quality and environmental sustainability
The distribution and widespread use of coffee capsules gave rise to a strong price competition in which even the leading companies – worried about losing market share – participated, by running special offers and promotions.
However, the price war for capsules, in some cases, jeopardized the quality of the coffee, which was the reference point of this product.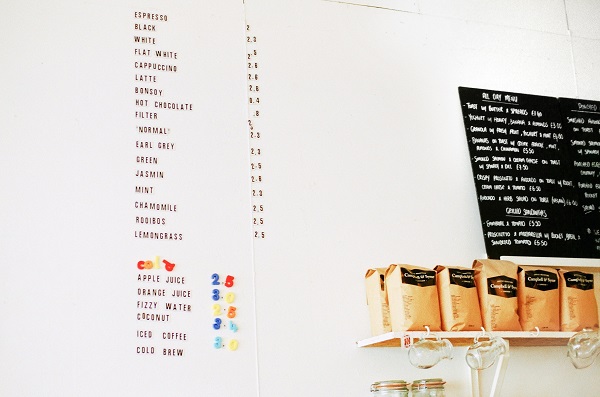 To maintain quality levels and to differentiate themselves, some companies have created alternative lines with single-origin and organic products. Other manufacturers have launched biodegradable or vegetable fibre-based capsules to counteract the problem of waste disposal.
The mixture of plastic and aluminium, combined with organic sediment, in fact presents difficulties for the recycling of capsules, which, for this reason, almost always end up as unsorted waste. To overcome this problem, for example, the city of Hamburg has banned the use of capsules in government buildings by declaring them highly polluting.
However, the action of a few is still marginal compared to the vast majority of low-cost capsule offers. The growing awareness end consumers have of the behaviour of different producers, and of the quality of blends and knowledge of product origin, will reward or reject producers in terms of sales.
Read also about coffee consumption habits in Out-of-home segment.
Finally, there is an aspect to the advent of capsules that should not be underestimated, and that could change coffee drinking habits: the awareness that consumers are acquiring about the variety, origin and type of favourite coffee. This evolution could have a future impact on coffee consumption choices especially at a bar, where, in most cases, the blend proposal is still unique.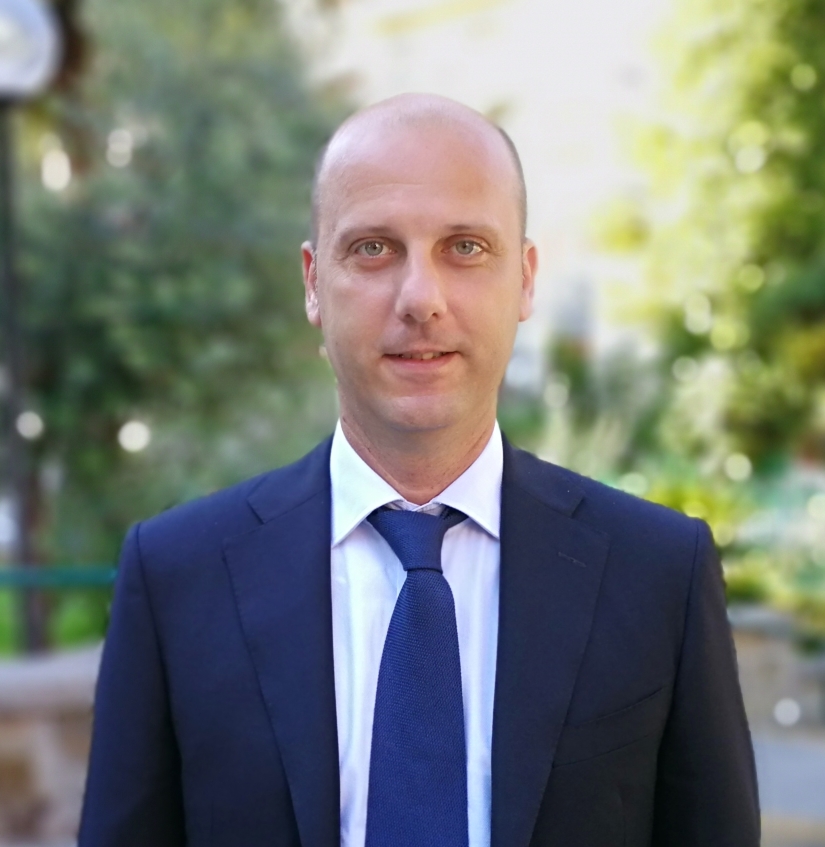 About 20 years of experience in competitive market analysis, data surveys, worldwide markets, and significant experience in the study of the coffee industry, especially in B2B, HORECA and professional markets.
In charge of selecting the appropriate research methodology and supporting techniques to meet customers' business objectives, with specific expertise in research plans and questionnaires.
Consultant in interpreting data, writing reports, and making actionable recommendations.
For Mariano, coffee is not only a job but also a passion.