Coffee in capsules: rise and impact on the coffee market
Recently there has been a lot of talk about cold brew, nitro brew, French press, other formulas and alchemy in order to involve new generations and to increase moments of coffee consumption.
With these innovations, the market is trying to revitalize itself and become a talking point.
There are even those who have defined this phenomenon as a real new coffee wave, capable of responding in one fell swoop to some crucial issues that are present in the sector such as the increase in the average price of coffee in a bar, the search for quality blends and the involvement of young people in coffee culture.
Intersting realted article: "Coffee in the office: evolution of coffee houses of tomorrow"
Coffee in capsules journey

However, if we look back on a timeline of the last decade, we can only reach one conclusion: the real news that has had the greatest impact on the world of coffee, changing its appearance forever, has been coffee capsules
The impact had been not only in terms of growth or share percentages in the consumption mix, where portioned (capsules and coffee pods) coffee still represents 10% of the European average compared to bigger numbers of ground and instant coffee.
Capsules came into people's lives, at home or at work, replacing or integrating the old ways of making and drinking coffee.
The change has been gradual. The pioneering phase took place in the late 1980s with the invention of the patented Nespresso branded product, intended only for high-end customers to be served through direct distribution.
In fact, coffee pods already existed before, as bags packed in filter paper similar to those for tea, but it was only with the advent of capsules that the course of coffee history changed.
Capsules in recent years
In the following years, the success of the product, even among the broadest customer groups, pushed other coffee operators to follow the wave by setting up new systems and capsule formats.
The real spark has occurred in recent years with the progressive loss of patents that allowed Swiss multinational Nespresso to hold a monopoly in many countries, not without costly lawsuits. Numerous operators have started to produce capsules compatible with the main systems and companies whose business model is focused on the production of capsules have been set up.
The coffee capsule has grown from a niche product to one of mass consumption.
Distribution has become more widespread by the presence of capsules on the shelves of large-scale distribution centres and specialized stores and through online channels which have allowed the creation and development of new dedicated intermediaries.
Almost like a wave, these changes have had a strong impact on the European and world coffee markets, increasing competition and pushing operators to expand and innovate their range of offerings.
Read also: "Global Coffee Market Away-From-Home"
For the first time, the consumer has found themselves faced with a relatively wide variety of blends, already defined, and finding they are forced to make a more or less conscious choice between origins and types.
Market data and competitive analyses are available on the reports produced by CoffeeBI.com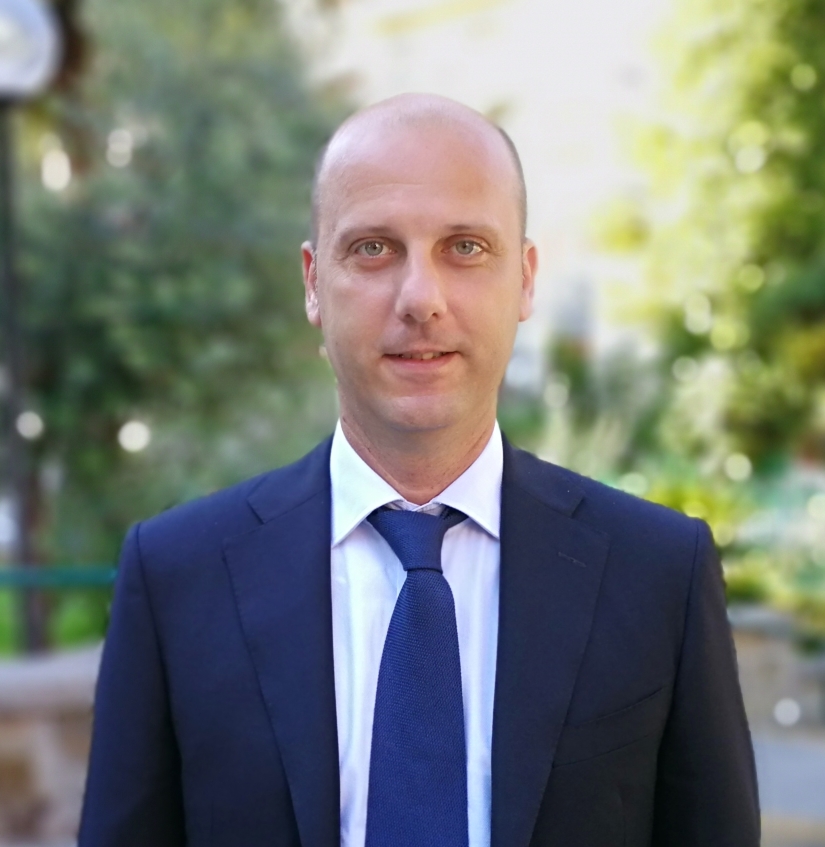 About 20 years of experience in competitive market analysis, data surveys, worldwide markets, and significant experience in the study of the coffee industry, especially in B2B, HORECA and professional markets.
In charge of selecting the appropriate research methodology and supporting techniques to meet customers' business objectives, with specific expertise in research plans and questionnaires.
Consultant in interpreting data, writing reports, and making actionable recommendations.
For Mariano, coffee is not only a job but also a passion.