Professional Espresso Coffee Machines Market
The world market for professional espresso coffee machines reached a value of 1,029 million euros in 2018 with a CAGR of 9.4% during the last three years.
The total number of professional espresso coffee machines sold worldwide is almost 390 thousand units (+4% CAGR) with traditional models, the majority, in a slight decrease (-1.4% CAGR) and fully automatic models in a strong increase (+15.6% CAGR). The sale of fully automatic models is the richest in value terms (570.5 million euros compared to 458.7 million euros of traditional models).

Europe/Russia is the area with the largest number of machines sold and the highest value (591.0 million euros with an increase in the last three years of 7.7%). Traditional models make up the majority of the total sold, especially in the southern part of the continent. Fully automatic models are in particular sold in the central and northern part of the continent.
Read also about this topic in: The European market for professional espresso coffee machines (2019)
Asia-Pacific is the second area of importance (it worth 237.4 million euros, +9.6% CAGR). In this area, most sales relate to traditional models while sales of fully automatic models are predominant in only a few countries, among them, China and Japan.
Third in terms of importance are the Americas. North America has the larger number of coffee machines sold (it worth 140.9 million euros, +18.4% CAGR) while, in Central and South America worth 23.5 million euros (+3.9% CAGR).
The two areas of the Americas have different composition in terms of models sold. In North America, fully automatic machines represent the majority while, in Central and South America, traditional models constitute around 92% of the total. Africa and the Middle East comprise the smallest area, that worth 36.5 million euros (8.9% CAGR). Traditional models represent the majority, with about 90% of the total units sold.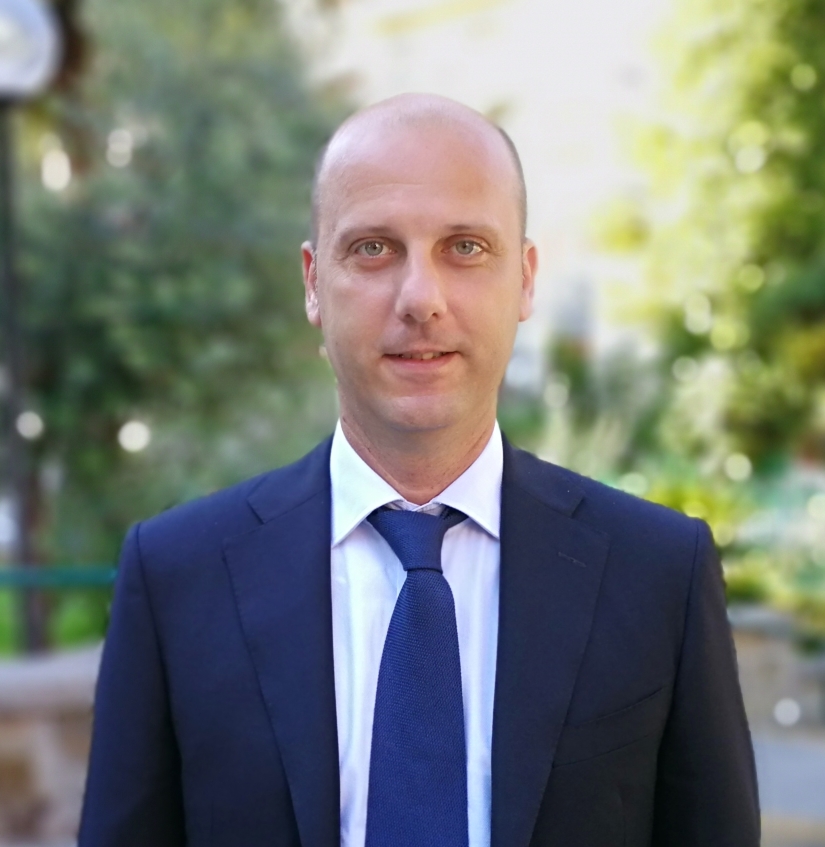 About 20 years of experience in competitive market analysis, data surveys, worldwide markets, and significant experience in the study of the coffee industry, especially in B2B, HORECA and professional markets.
In charge of selecting the appropriate research methodology and supporting techniques to meet customers' business objectives, with specific expertise in research plans and questionnaires.
Consultant in interpreting data, writing reports, and making actionable recommendations.
For Mariano, coffee is not only a job but also a passion.