The Colombian coffee atmosphere
Talk about coffee and which country comes to your mind almost instantaneously. Perhaps some country from the lush lands of Latin America? That's a no-brainer, considering how coffee, to them, has been a way of life. Gateway to South America, we talk about Colombian coffee-scape in this article.
Latin American has a charm of its own Andeans mountains, Amazonian forests, carnivals, food, music, culture, drugs the list is endless. What tops this list is the Latinos' love for coffee, that is grown across the diverse landscapes, bringing our focus to this country of Colombia.

While a different storm has taken up in the other parts of the world where experience matters more than the actual beverage, Colombia remains true to delivering its coffee promise. Best known for Arabica, the beans are sweet, smooth and at times bear fruity essences. Colombia is endowed with the perfect climate for such plantations that supports not just Arabica beans but also the richer variant of Robusta or the Burbón, ranking it as the third-largest coffee exporter in the world.
Let's put together the perfect equation for a great coffee experience. Great texture of the nutrient-rich volcanic soil with admirable elevation which translates into fruity tastes, packed with copious amounts of rainfall and determination. All go into the making of that irresistible 'keep-you-coming-back-for-more' coffee.
The traditional Colombians drank their coffee made from 'pasilla', which are the overcooked leftovers from the commercial coffee production, coffee is more than just a beverage to the Colombians. While the entire country can be said to have been vividly blessed in terms of geography and natural resources, the areas of Bogotá, Cali and Medellín is the 'Zona Cafetera' aka the 'coffee belt' that is so resplendent.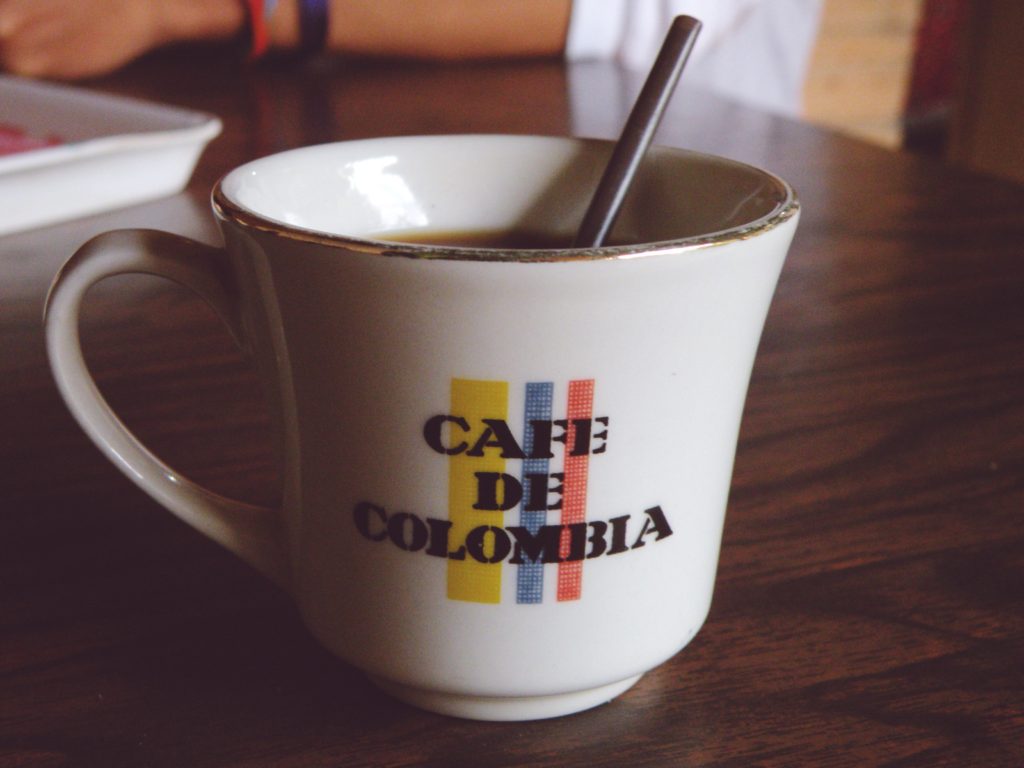 In terms of cultivation, Colombia practises harvesting twice a year and follows the 'cherry-pick' method, which is literally picking the beans by hand, rather than the 'strip picking' method which is popular in other regions. While it may not sound too exciting to a layman, only coffee connoisseurs can understand the significance and the efforts behind this.
It can be said that the country has geared itself for the third and later waves of coffee culture by embracing the barista-made specialty or artisanal coffees that place equal focus on the ambience, experience and the drink. From Contraste Coffee Lab to Francini Cafe De Colombia to Varietale, Juan Valdez and much more, Colombian coffee experience will keep you wrapped around its finger.
In Colombia, there's magic and there's passion, if passion is amalgamated with work, no other combination is more beautiful.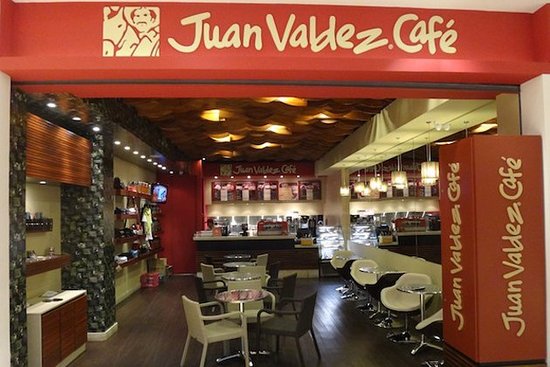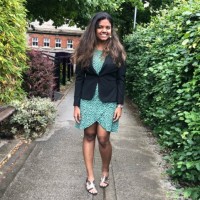 With a background in economic and international business management alongside experience in content creation and digital marketing, Alpona has a huge aficionado for coffee which only seems to be growing with every passing day. This is displayed through her food blog. If passion is combined with work, no amalgamation is more beautiful is what she believes in.