Australian specialty coffee-drinking culture
Australian coffee is rich in taste and generally said to be quite smoother and lighter when compared to its western counterparts. Though all forms of coffee are well-cherished by the locals, the latte is their favourite, followed by the gentler flat white and foamier cappuccino.

Australians know what value-for-money is. One of the most rapidly advancing coffee-drinking cultures, the coffee scenario in Australia has undergone a dramatic transition over the years. While coffee for a majority of us is mostly takeaway in the mornings, and given the fact of how a lot of countries still face restricted mobility, it's a different scene in Australia with people flocking their nearby cafes for a hot shot of espresso.
Historically, though no evidence can be found about the existence of the beans in the nation prior to British colonisation, the country wasn't far away from catching up with other parts of the world. With the arrival of the British followed by other European migrants, the espresso culture gradually took shape into other forms of coffee consumption.
It's difficult to name a few when it comes to picking the best coffee places in the country as they're anything but far from few. While Workshop is attributed as the emperors of modern coffee making and the science behind it, others such as Kaffeine and Lantana are splendid when it comes to providing an enhanced customer experience, not to forget the coffee. While the coffee shop Ozone is not essentially Australian-born as it belongs to its neighbour country of New Zealand, it has done quite a number on the Aussies. Specialty coffee is what the Australians need after a long day of work, with shops such as Coffee Alchemy and Proud Mary being their go-to hubs.
Call it the overwhelming success of the ingenious coffee shops or perhaps a stroke of luck, Starbucks was viewed quite American in its approach and as a result, hasn't done quite what was expected of it.
To put it simply, Australia's aficionado for coffee is like their love for fine dining, beaches and a vibrant lifestyle. Latest reports state that Australians have enjoyed their coffee so much that the consumption has reached almost 1.87 million 60-kgs bags. It's no wonder that almost 19 million people in the country know what good taste is and consume at least one cup of the beverage on an everyday basis, with 23% going as far as not being fully-functional or ready for work sans a steaming cup.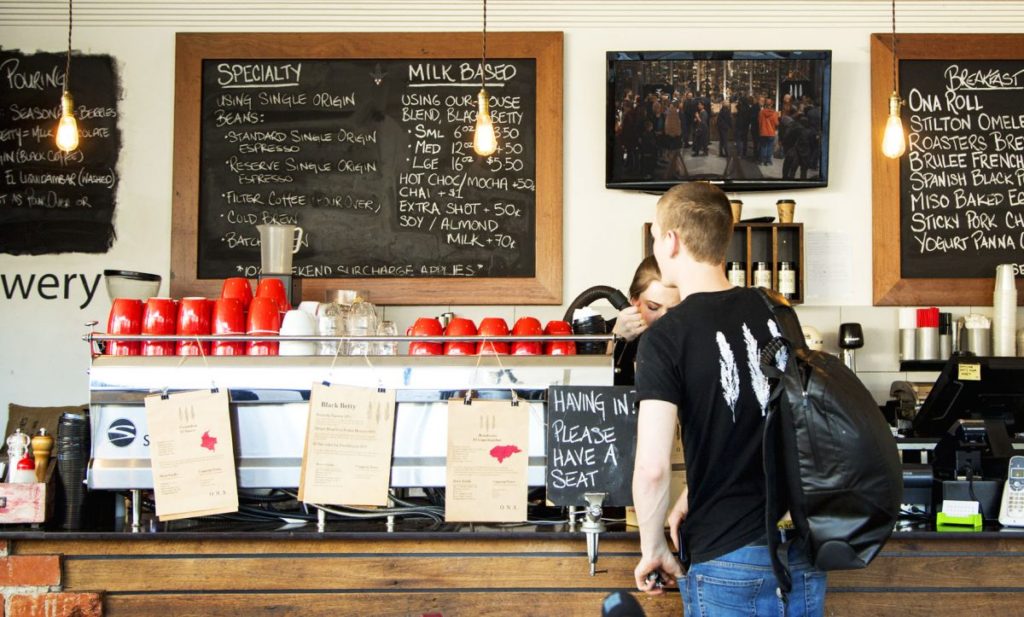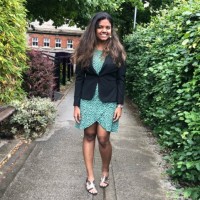 With a background in economic and international business management alongside experience in content creation and digital marketing, Alpona has a huge aficionado for coffee which only seems to be growing with every passing day. This is displayed through her food blog. If passion is combined with work, no amalgamation is more beautiful is what she believes in.