The Coffee Competition Started In Shanghai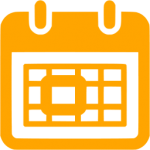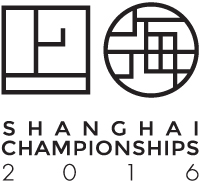 SHANGHAI – Hotelex, one of most important and largest trade show, has made its début at Shanghai New International Expo Center (SNIEC) today and it will end on April 1st, 2016.
During the exhibition, the World Coffee Events (WCE) has organized six events, such as the World Latte Art Championship, World Cup Taster Championship, World Coffee Roasting Championship and World Coffee in Good Spirits. The competition has started among world champions who have won a preliminary competition in the lead up to the 2016 World Championships.  
These events permit to test the baking, brewing and cup taster technology of competitors as well as challenge their creative side.
The Chinese market is a hugely exciting field where a burgeoning interest in coffee consumption and production makes for a perfect world stage, said Marcus Boni, WCE Board Chair.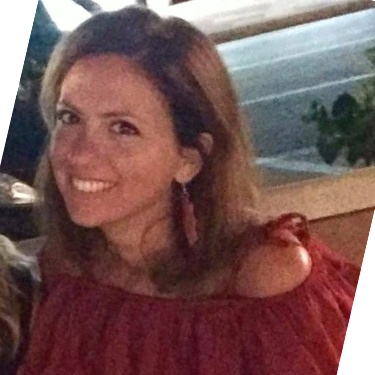 A strong team player with excellent communication skills, I've been a content manager at CoffeeBI since March 2016.