Coffee Plus Machine: When the Distributor Matters
Espresso coffee machines arrive to the Horeca market mainly through the intermediaries that assess the requests of their customers (bar, restaurants, cafés etc.), against the costs and economic returns of the machines. These intermediaries enter agreements with manufacturers and select one or more brands of coffee machines to present to their customers.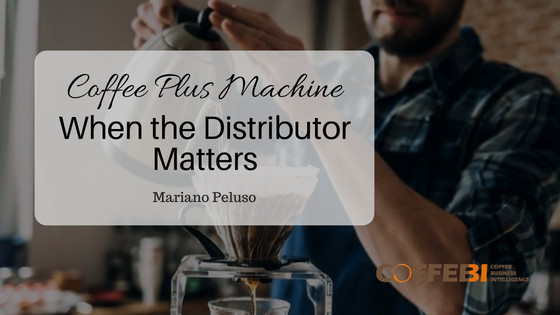 In terms of purchasing agreements, these can vary enormously. The intermediaries may sell the machines to the coffee shops, or they may offer the formula "coffee plus machine". With this formula, the coffee machine is supplied "free on loan" or "paid use" against minimum quantities of coffee purchased monthly or weekly. In case of full sale, there is no obligation to purchase coffee.
These models vary from country to country.
In Italy, it is commonplace to supply machines "free on loan". This practice is also common in Spain, but less so in France where main supply conditions are "paid use".
In Germany, most of the machines are sold directly, as well as in the United Kingdom, although many distributors adopt different formulas for sale.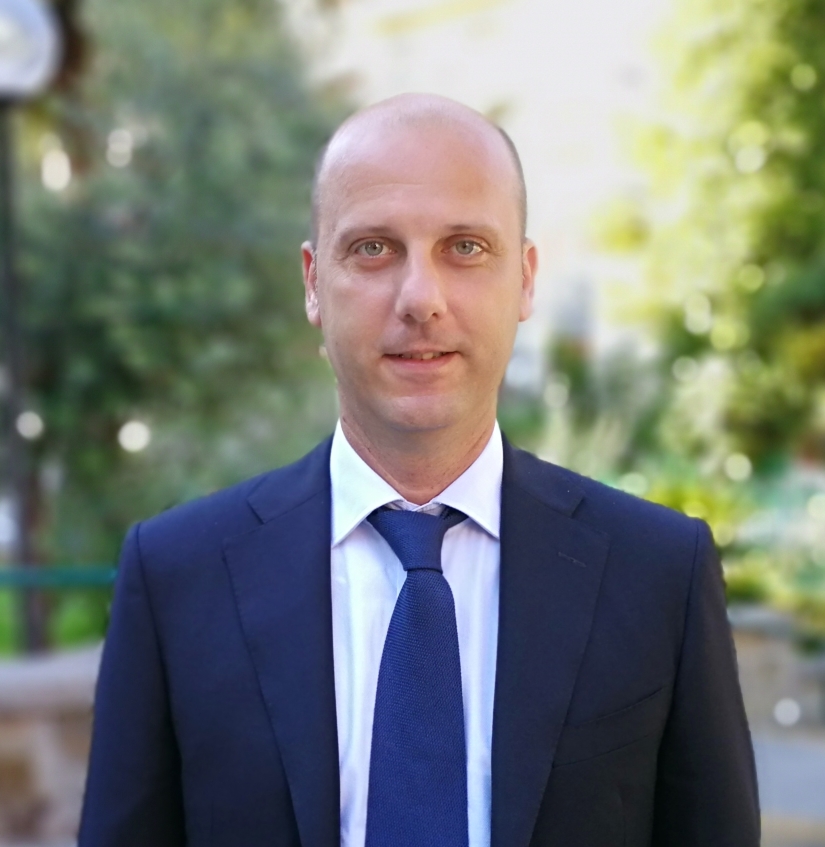 About 20 years of experience in competitive market analysis, data surveys, worldwide markets, and significant experience in the study of the coffee industry, especially in B2B, HORECA and professional markets.
In charge of selecting the appropriate research methodology and supporting techniques to meet customers' business objectives, with specific expertise in research plans and questionnaires.
Consultant in interpreting data, writing reports, and making actionable recommendations.
For Mariano, coffee is not only a job but also a passion.
Interesting content? Share it with your colleagues