St.Petersburg launches a discount app for coffee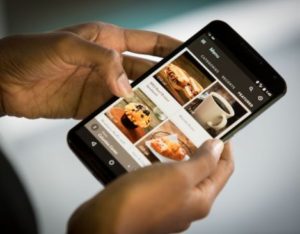 A new application for Android and iOS smartphones has been recently launched in St.Petersburg, Russia.
Cupella provides users with an access to discounts in coffee shops by subscription. The app contains geolocation, so one can see where the nearest places with discounts are located. The menu also includes purchase history, and the first cup of coffee for a new user is free.
The pricing depends on how many cups of coffee you plan to drink during the subscription period: with '5 cups' plan one coffee with milk costs about $1.4 while in '20 cups' plan the price for one cup is about $1.2.
Kirill Dedeshin, the creator of the service, says that his product targets various places that cannot afford huge advertisement budget. The policy of the app is to support small businesses, that is why they promise not to invite big chains.
For comparison, a cup of coffee via the app would cost $1.4 while in big chain coffee shop the prices vary from $2 to $3.5 (metronews.ru).
Interesting content? Share it with your colleagues