Blockchain: How Power Relations in the Coffee Chain are Changing
This content is reserved to the members of the CoffeeBI Community. 

To continue reading, register for free or sign-up here.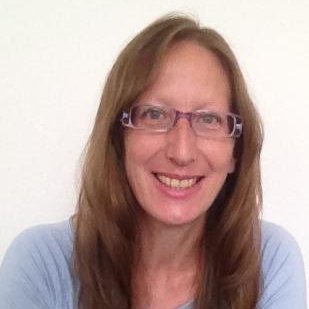 Giovanna is a coffee writer and book author, with a particular expertise in web visibility and online marketing solutions for Italian Coffee Roasters and Ho.Re.Ca realities.
Giovanna in numbers: 2 Master's degrees at Milan State University (Food Sciences 107/110 and Agricultural Science 110/110), 1 Master in Management of Development Projects and 1 Scholarship to Escuela Politecnica Nacional of Quito, Ecuador, where she was involved in Cocoa and Coffee Projects, 7 years teaching in Cooking Schools in Italy and Germany, 4 spoken and written languages, 10 years as freelance Journalist for Notiziario Torrefattori, 3 published books and 1 badge as Foreign Press released by German Photojournalist Association (Card No. BPA12A19895-017).