Starbucks Got New CEO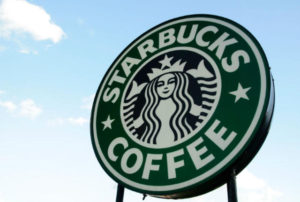 On December 1, 2016, Starbucks announced its new CEO, Kevin Johnson, who was before his appointment its chief operating officer. The new CEO who has also been on the Starbucks Board of Directors for 7 years, will take his responsibilities as president and chief executive officer on April 3, 2017.
Howard Shultz, who is the present CEO will see his duties directed towards innovation, design and development of Starbucks Reserve® Roasteries all over the world. His new position as executive chairman will take effect on April 3, 2017 where he will play the role of expanding the Starbucks Reserve and also some of the company's social impact initiatives. However, Schultz will remain as board chairman.
The new CEO, Johnson has served as president and chief executive officer of Starbucks since March 2015. He has been leading the company's businesses all over the world. He is also known for the role he played in Starbucks' supply chain, technology, human resources, marketing and mobile and digital technology.
Kevin Johnson has had a 16-year career at Microsoft as well as five years as CEO of Juniper Networks. He was appointed in 2008 to the National Security Telecommunication Advisory Committee where he served two US presidents, Goerge W. Bush and Barack Obama. In 2009, he joined the Starbucks board and later the management team in 2015 (Starbucks).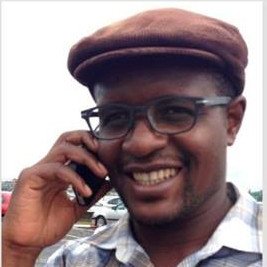 I am a blogger and an experienced freelance digital content writer with focus on small business, finance, agribusiness and tax law.