Madcap Opens a Retail Location at Grand Rapids Downtown Market
Madcap Coffee, the Michigan based coffee roasting company has opened its second retail location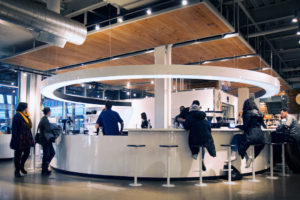 with the open-concept round  bar in the Grand Rapids Downtown Market , report Daily Coffee News.
While talking to Daily Coffee News, the CEO of Madcap, Trevor Corlett said Madcap will continue to build retail spaces that will be attached to its production roastery. He said a third Madcap roastery location will be opened within months.
Photo source : Madcap Coffee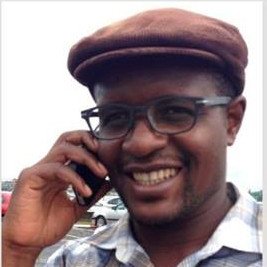 I am a blogger and an experienced freelance digital content writer with focus on small business, finance, agribusiness and tax law.