Russian Market Dominated by Instant Coffee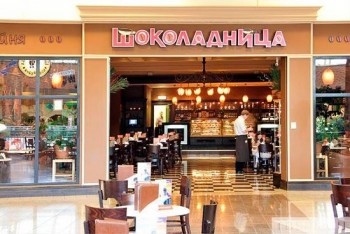 MOSCOW – According to International Coffee Council report, Russia is now the eighth largest coffee consumer worldwide, and one of the largest markets for soluble coffee.
In 2014, Russia imported 4.7 million 60kg bags of coffee, of which just over 700,000 were then re-exported to neighbouring countries. The market in Russia is dominated by instant coffee, plus Russia is still a traditionally tea-consuming nation (tea holds two thirds of the hot drinks
This content is reserved to the members of the CoffeeBI Community. 

To continue reading, register for free or sign-up here.