Coffee Shop Bootcamp: A Journey In The Coffee Shops' Experience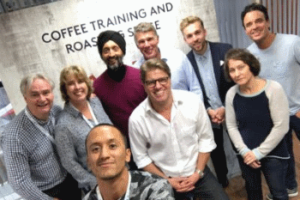 At the end of September, the very first Coffee Shop Bootcamp was run at the Union Hand-Roasted Coffee Campus in London.
In planning the event, the team put a logical agenda that pulled on all their combined experience of working in their coffee/hospitality businesses and working with hundreds of different businesses every year.
It took the Bootcampers along a journey from defining their business purpose and understanding the financial metrics to the importance of design, operations, marketing and getting the right people.
The team struggled with getting all this content into just three days, as most of the topics could fill a week on their own, but the feedback they have had tells them that they hit the sweet spot.
"We counted over 200 'lightbulb moments' when a critical part of the jigsaw came into sharp focus. It was at these moments of enlightenment when the real value of the three days shone through".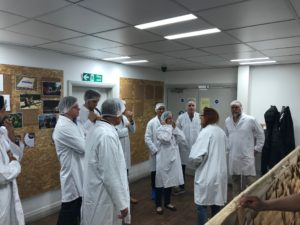 Setting up a coffee business can be a relatively low-cost enterprise, and because they all spend a lot of time in them now, it seems a natural business to own. Making simple mistakes at the setup phase, like building in long-term inefficiency or high overheads are the cause of most failures they see.
With any long journey, like the setting up of a coffee shop or cafe, even the smallest misalignment of the compass needle will mean that you are many miles off course. Sometimes you will get lost and have to close, being 50 meters in the wrong direction from the offices, or not understanding the needs of your guests can both be catastrophic.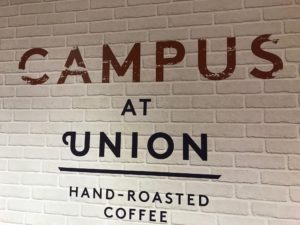 The feedback has been fantastic and holding it a Union Hand-Roasted Campus enabled the delegates to become immersed in the sights sounds and smells of fabulous speciality coffee at the same time. The facilities for learning the art of coffee at the Union Campus are unrivalled.
The great thing as well, was the coffee industry came together as our sponsors, with Nobly POS and Abbeychart providing support and training for the technology and equipment you need to operate as well as Union Hand-Roasted Coffee providing the venue.
Because of the amazing feedback from the delegates and some people unable to attend, the team is in the process of planning another Bootcamp for early 2018.