Focus on: The German Market for Professional Coffee Machines
Germany is the largest market in Europe for professional coffee machines. The demand for machines continues to increase thanks to new investments and the opening of new activities (e.g. coffee shops, bakeries serving coffee and coffee corners). In 2016, sales grew by 3.8% and are expected to increase by 4% on average in the next three years.
Filter coffee machines represent the majority in numbers while espresso machines are the highest in price and
This content is reserved to the members of the CoffeeBI Community. 

To continue reading, register for free or sign-up here.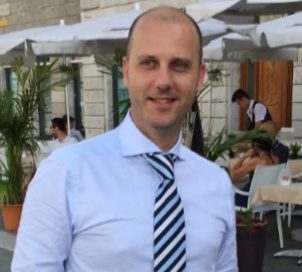 More than 15 years of experience in competitive market analysis, data surveys, worldwide markets, and a significant experience in the study of the coffee industry, especially in B2B, HORECA and professional markets.
He is in charge of selecting the appropriate research methodology and supporting techniques to meet customers' business objectives, with a specific expertise in research plans and questionnaires.
Consultant in interpreting data, writing reports, and making actionable recommendations.
For Mariano, coffee is not only a job but also a passion.