What Do You Miss To Make Your Coffee Shop Famous?
A few coffee shops, diners & restaurants go on to be household names around the world, but they all have one thing in common, they all started by opening their first store.
First, they get amazing at what they do while becoming profitable, renowned, loved and recommended to others by their guests. Eventually, they become a local institution, famous locally, regionally, nationally then ultimately internationally. They become the default choice for what they do.
Many startups we meet look at whats trending in the market and come up with a concept that they think will be a fantastic success.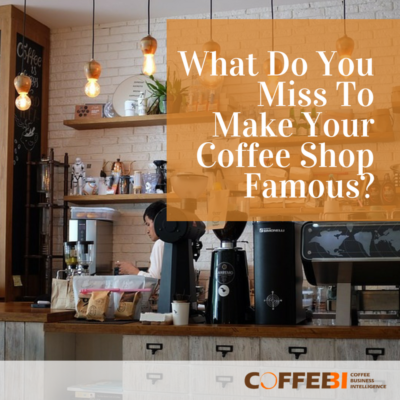 The vision is often a hybrid or chameleon, to sweat the asset! One recently was planning to open a coffee shop/burger bar/pizza parlour that turned into a cocktail bar in the evening, attracting mums and babies for lunch, the silver-haired baby boomers in the afternoon and students in the evening.
Although this is probably the holy grail of hospitality, being all things to all people, we can't think of one concept that will succeed in the pursuit of everyone. The exception is of course where a bar, coffee shop or restaurant has a local monopoly so becomes almost a distress purchase!
Say McDonald's you think of burgers, say 'Bettys of Harrogate' you think of afternoon tea, say Pret-a-manger you think of sandwiches, say YoSushi – you get it.
Today more than ever the trend is for new concepts to be focused on doing one thing well and have a clear branding so that people understand what they will get when they walk in. Flat Iron sells flat iron steaks, Patty & Bun do burgers, Duck and Waffle do duck and waffles!
But what do people think of automatically when they say your businesses name? What are you famous for?
It is easier than you may think to become famous for something, start by looking at what is your 'hero' product or what do you do, that is way better than anyone else.
It could be something as simple as the best bacon sandwich, sticky bun, scone or cakes. It could be your legendary support of local charities or work in the community. It could be the award you have just won or the accolade you have been given, or even what your guests rave about.
So if your business is not famous yet, what can you be famous for?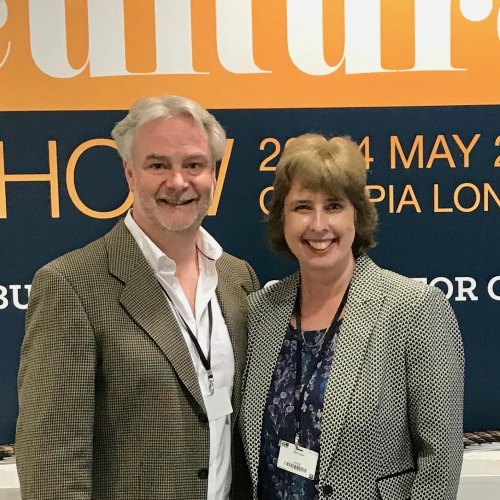 Andrew & Claire Bowen, The Coffeepreneurs, are the Authors of the Amazon best seller, 'The Daily Grind – how to open and run a coffee shop that makes money'. They are also the founders of Cafe Success, 'The ultimate resource for coffee shops'. They own and run their own independent coffee shop, Java&Co, based in Oxfordshire, UK. With over 20 years of experience in the industry, they have been franchisee's, regional franchisees single and multi site operators, as well as developing their own chain of independent coffee shops. They make coffee shop owners more money, by helping them 'Start Up, Scale Up or Tune Up' their coffee businesses.
Interesting content? Share it with your colleagues