Kenya's Coffee In High Demand In The World Market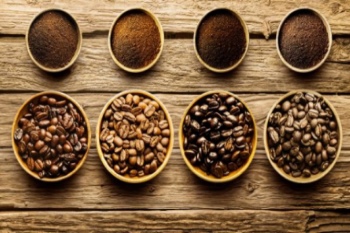 Kenya's coffee is highly sought after in the world market, reports Daily Nation. This made it the most valued beverage in the New York Coffee Exchange.
According to The Daily Nation, the fact that it is used by roasters to blend with other coffees fetched it $330.70 per 50kg bag during last week's auction at the New York Coffee Exchange, which is the largest auction for coffee. This was followed by Indonesia which stood at $259 for a 50kg bag. Meanwhile, neighboring Uganda, that fetched $143.30 for a 50kg bag, also supplies one for the best coffees traded in the world market.
The premium price of Kenya's coffee actually comes with mixed feelings amongst traders. Traders at the Nairobi Coffee Exchange have an uneasy feeling that the high price may have an adverse effect as buyers may go for other beverages that have similar characteristics.
Early this year, three Kenyan factories were ranked among the world's best for 2017 specialty coffee producers, as reported by Business Daily.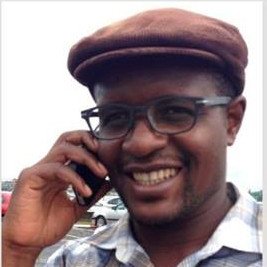 I am a blogger and an experienced freelance digital content writer with focus on small business, finance, agribusiness and tax law.