How to Open A Successful Coffee Shop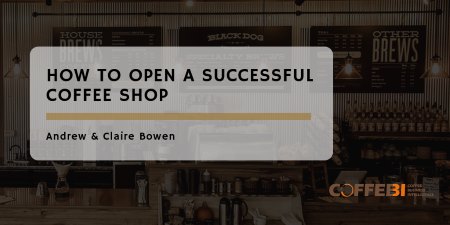 It certainly seems it's a good time to close one if you are Jamies Italian – 12, or Byron Burgers -20 or Prezzo – 100 or Strada – 11. These brands were at the top of their game until a few years ago, so what happened and what can we learn from their difficulties?
The 4 C's have a part to play: Costs, Complacency, Competition & Capital.
Costs – The rent and rates are the bedrock of the business model, often a site that has no competitors is acquired without consideration of competition in the future. Whether it's because of deep pockets or a desire to expand quickly, an excessive rent is agreed.
They often open in locations that don't have the demographic that was attracted to them when they began.
The desire to open fast, driven by the corporate targets, have a knock on effect to other businesses. As well as the inevitable cannibalisation of trade, overpaying for a site will inevitably put up the rents of other local businesses when the rent review comes around, as the landlord looks at these new leases as the benchmarks. So a double whammy, higher costs all round and less trade for everyone.
The second one is Complacency – interestingly the MD of Jamies Italian in the UK admitted to this as being part of their problem. Jon Knight said at The casual Dining Show in London earlier this year that they 'had become complacent and failed to innovate in the decade since its launch'.
Jamies has succumbed to being a first mover in the industry and opening hugely profitable restaurants that in the early days were so oversubscribed they had a queue going around the block. They sat on their laurels; their menus were mimicked and copied, and the lines got shorter and eventually disappeared.
Complacency goes hand in hand with one of the other C's Competition. Now with the explosion of Deliveroo and other delivery services, even if a cafe or restaurant has no physical competitors locally, they will have many hundreds of competitors who will deliver to their guest's door.
The final C is Capital. When a business gets to a certain size and perhaps becomes involved with private equity, the traditional profit and loss calculations, seem less important. With the focus entirely on EBITDA and multiples that will produce a higher valuation of the company.
This leads to a couple of issues, the business spends much less on refitting and refurbishing the maturing estate as its focus is on new opening. Combined with the potential to over-borrow then having to meet extra loan repayments as well.
The combination of declining like for likes in an old estate and more significant loans to service signals the beginning of the end for many…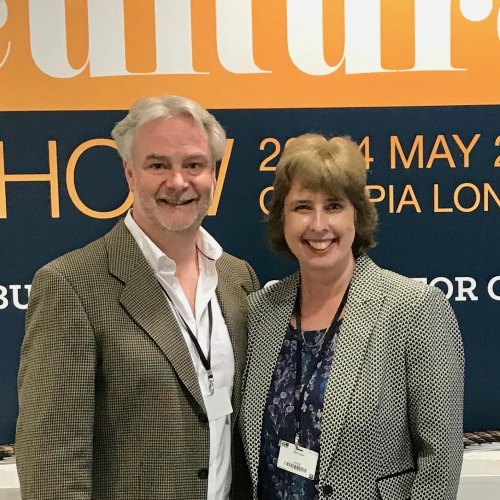 Andrew & Claire Bowen, The Coffeepreneurs, are the Authors of the Amazon best seller, 'The Daily Grind – how to open and run a coffee shop that makes money'. They are also the founders of Cafe Success, 'The ultimate resource for coffee shops'. They own and run their own independent coffee shop, Java&Co, based in Oxfordshire, UK. With over 20 years of experience in the industry, they have been franchisee's, regional franchisees single and multi site operators, as well as developing their own chain of independent coffee shops. They make coffee shop owners more money, by helping them 'Start Up, Scale Up or Tune Up' their coffee businesses.
Interesting content? Share it with your colleagues