Top 2018 Coffee Trends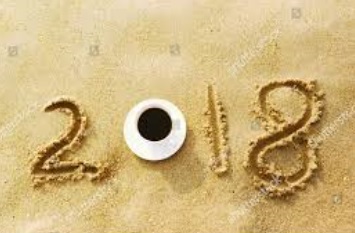 If you want to know which trends are thriving in the year 2018, you should read this article carefully.
As reported by The Independent, Jonathan Wadham (Rombouts' coffee expert), Rick Tingley (coffee specialist at Taylors of Harrogate) and Gennaro Pelliccia (master of coffee for Costa), proposed a shortlist of the top coffee trends.
The first one is filter coffee: It is healthy and can be served faster than other coffee types, but there is also the Espresso tonic, made from espresso, tonic and ice, which can be drank during the summer and can be a great beverage during hot weather.
Processed coffee is another hot topic for consumers. It is made from coffee cherries dried with fruit, which gives the coffee a totally new flavour.
Nitro brew is, according to the experts, another 2018 hot coffee trend: It is coffee with a cold brew, infused with nitrogen. Thanks to this mic, consumers can taste the perfect coffee, which will also be incredibly creamy and sweet.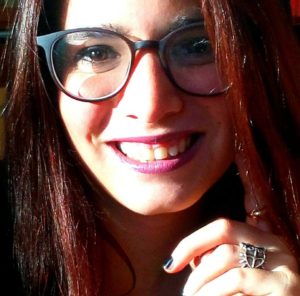 Coffee drinker, content manager, and  communication lover, I've been collaborating with CoffeeBI since February 2018.
Interesting content? Share it with your colleagues