The Secrets of the Coffee Capsules in 10 Steps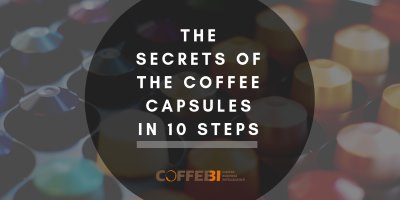 The coffee market is now clearly split into
portioned coffee and Whole grain / Roast&Ground coffee
.
In Italy, the market share increased by 20% and ESE by 5%,
when the overall market is stable. It means that the commodity, simplicity and quality of these products are satisfying more and more consumers. Now, as a roaster company or independent Barista, you want to launch your own products,
how can you do that and what are the main parameters to control
This content is reserved to the members of the CoffeeBI Community. 

To continue reading, register for free or sign-up here.