Coffee Price Rise in Serbia and in the World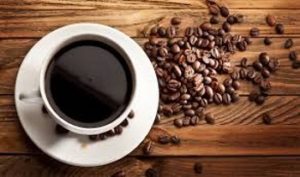 According to novosti.rs, Brazil and Vietnam are facing the decrease of coffee growth which will affect coffee prices in Serbia, as well as in the whole world. The market demand is in constant increase, Robusta deficit is compensated with the more expensive sort, which results in higher prices.
Coffee from international markets arrived in Serbia with the first days of the year, but what came as a surprise to consumers was the fact that prices were
This content is reserved to the members of the CoffeeBI Community. 

To continue reading, register for free or sign-up here.
Graduated in Philosophy, Sladjana has a master degree in English language and literature. She has worked as an English teacher in various schools in Vranje, as a translator, proof-reader and writer for "Profit magazine" which issues texts about economy, successful people, companies, and marketing. Since June 2017, she has been writing for CoffeeBI as a reporter from Europe.