Nestlé Pays Starbucks And Joins Forces With Its Coffee Rival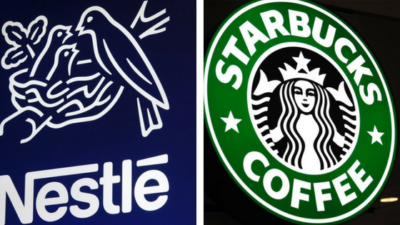 Nestlé and Starbucks are expected to close an agreement by the end of 2018. It will allow Nestlé to sell coffee from the Starbucks brand. Nestlé will pay Starbucks $7.15bn (£5.28bn), and at least 500 Starbucks employees will work with Nestlé, as reported in the deal. By next year, Nestlé will use the world known chain brand in its capsules.
Nestlé chief executive Mark Schneider said that with Starbucks, Nescafé and Nespresso, they are going to bring three iconic brands together in the world of coffee, as stated by The Independent.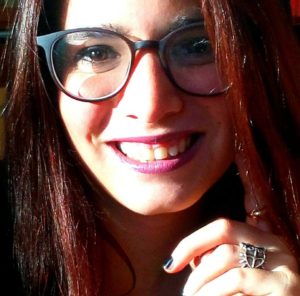 Coffee drinker, content manager, and  communication lover, I've been collaborating with CoffeeBI since February 2018.