Penny Wise and Pound Foolish: The Mistakes of a Bustling Coffee Shop
We have just returned from a client with a bustling coffee shop that has been trading now for a little over two years. They have built up an excellent local reputation and have got through the inevitable hiccups of bedding down their new business.
The problem is they are not making enough money.
Like many seemingly busy coffee shops and cafes across the world, they are struggling to transform the sales into profit.
The choices they made at the start, driven mainly by cost and inexperience, made them buy items of equipment that have unwittingly compromised their profitability (they have agreed for us to share this to prevent other new startups making similar mistakes).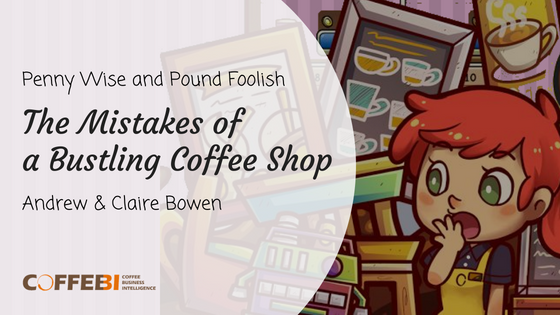 The cry we hear all the time is, 'How much?' quickly followed by 'I can't afford that.' As with most things in life, the cheapest is not always the best solution. Cheap clothes that fall apart or cheap cars that break down are one thing, but a cheap dishwasher that stops working will not only need to be repaired or replaced, but it will also need someone to clean the dishes manually until it is working again.
Back to our recent visit, we found that they choose a slow contact grill versus a high-speed oven. This upfront saving of £5,000 costs a conservative £10,000 a year in extra staff. Thus recouping the additional cost of the right equipment in less than six months.
Their menu is complicated and often made in three different parts of the building, making it impossible to do efficiently. These two issues combined are adding around 20% to their wage bill every week as well as reducing customer satisfaction in the bargain.
It's such an easy thing to set up a cafe or coffee shop, after all, you don't need to be a rocket scientist. Unfortunately, we see far too many who find out too late that there is a real science to operating a profitable coffee business.
There is a well known British phrase, 'Penny Wise, Pound Foolish.' that comes to mind. Taking the advice from experienced Coffee Shop and Cafe specialists, either on a one to one or attending a training course, such as our Coffee Shop Bootcamp will save the budding coffee shop or cafe owner money, stress and time.
You can tap into our knowledge wherever you are in the world and at whatever stage you are at with your business. Starting up, improving sales and or profit, getting ready to expand or sell, these are all areas we have vast experience in and your investment in us will pay you back many times over.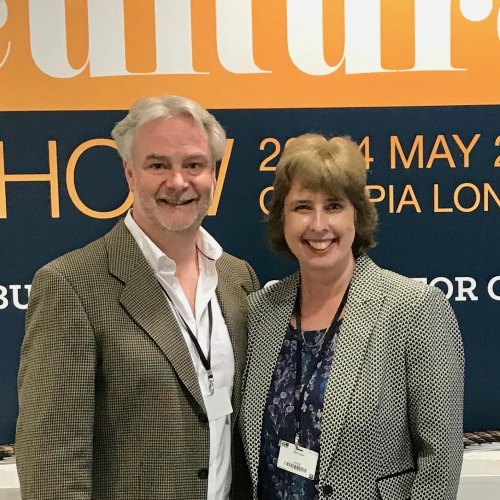 Andrew & Claire Bowen, The Coffeepreneurs, are the Authors of the Amazon best seller, 'The Daily Grind – how to open and run a coffee shop that makes money'. They are also the founders of Cafe Success, 'The ultimate resource for coffee shops'. They own and run their own independent coffee shop, Java&Co, based in Oxfordshire, UK. With over 20 years of experience in the industry, they have been franchisee's, regional franchisees single and multi site operators, as well as developing their own chain of independent coffee shops. They make coffee shop owners more money, by helping them 'Start Up, Scale Up or Tune Up' their coffee businesses.