Coffee Houses in Europe: How Can you Define the Best One?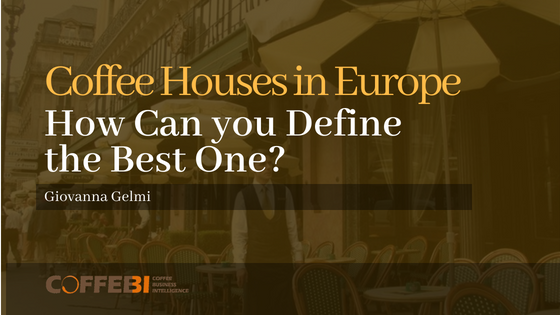 The history of coffee houses in Europe
were developed with the arrival of coffee, a new and delicious drink able to wake up people's imagination and strength. From wine, the typical drink of pubs, which slows down ideas and conversation, everything changed with the introduction of coffee, a new dynamic and active drink. In
England,
people began to gather together, discuss new ideas, and converse in coffee houses during the mid-17th century. Nowadays,
This content is reserved to the members of the CoffeeBI Community. 

To continue reading, register for free or sign-up here.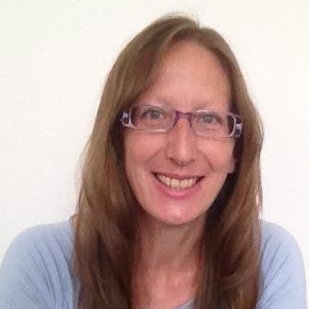 Giovanna is a coffee writer and book author, with a particular expertise in web visibility and online marketing solutions for Italian Coffee Roasters and Ho.Re.Ca realities.
Giovanna in numbers: 2 Master's degrees at Milan State University (Food Sciences 107/110 and Agricultural Science 110/110), 1 Master in Management of Development Projects and 1 Scholarship to Escuela Politecnica Nacional of Quito, Ecuador, where she was involved in Cocoa and Coffee Projects, 7 years teaching in Cooking Schools in Italy and Germany, 4 spoken and written languages, 10 years as freelance Journalist for Notiziario Torrefattori, 3 published books and 1 badge as Foreign Press released by German Photojournalist Association (Card No. BPA12A19895-017).