Coffee and hospitality industry in Europe
The hotel industry is rapidly evolving, growing and changing every year in terms of the number of guests and facilities. If in the past, a hotel was simply a place to take a break and rest for few hours, today it has become a hybrid space that combines different functions.
Today, the hotel is a place for holding meetings and socializing, where you can find spaces for relaxing, coworking and attending conferences, resulting in an increase in the time spent in the facility and average user spending.
These new functions may increase coffee consumption and offer significant opportunities for the operators of the coffee industry, especially coffee roasters and manufacturers of coffee machines.

The hotel market in Europe in numbers
In the past 10 years, there has been a progressive reduction in hotel facilities in almost all greater European countries, but at the same time, there has been an increase in non-hotel businesses such as guest houses and B&Bs. There are 203,000 hotel businesses in Europe, with 6.6 million rooms and 13.8 million beds. According to the average of 28 European countries, 44.3% of guest accommodation is in hotel facilities while the remaining capacity (55.7%) belongs to non-hotel facilities. This means that there is guest accommodation for over 31 million people in Europe
Coffee consumption in hotel market
According to the latest COFFEEBI.COM analysis, the consumption of coffee in the hospitality industry in Europe had a sell-in value of €610 million in 2018.
The hotel market represents 81.5% of the total value, while the remaining consumption takes place in non-hotel facilities.
Together, the five largest European countries represent approximately 70% of the total coffee value.
Italy is the largest coffee consumer. The value of consumption in 2018 was €143.2 million, which represents 23.5% of the total market;
The United Kingdom is the second largest country for coffee consumption in the hospitality industry thanks to the high number of hotels and accommodation. The value is €94.5 million, corresponding to 15.5% of European consumption;
Germany is the third largest consumer country with a value of €83.1 million, followed by France with €52.9 million and Spain with €46.8 million.
Read also:  Germany: The HoReCa market for espresso coffee machines 
Growth perspectives
In the next few years, the hospitality business will continue to grow in terms of hotels, extra-hotel facilities and touristic presences.
The coffee industry should focus on this market as an important segment and adapt its products to better meet the needs of this type of consumers.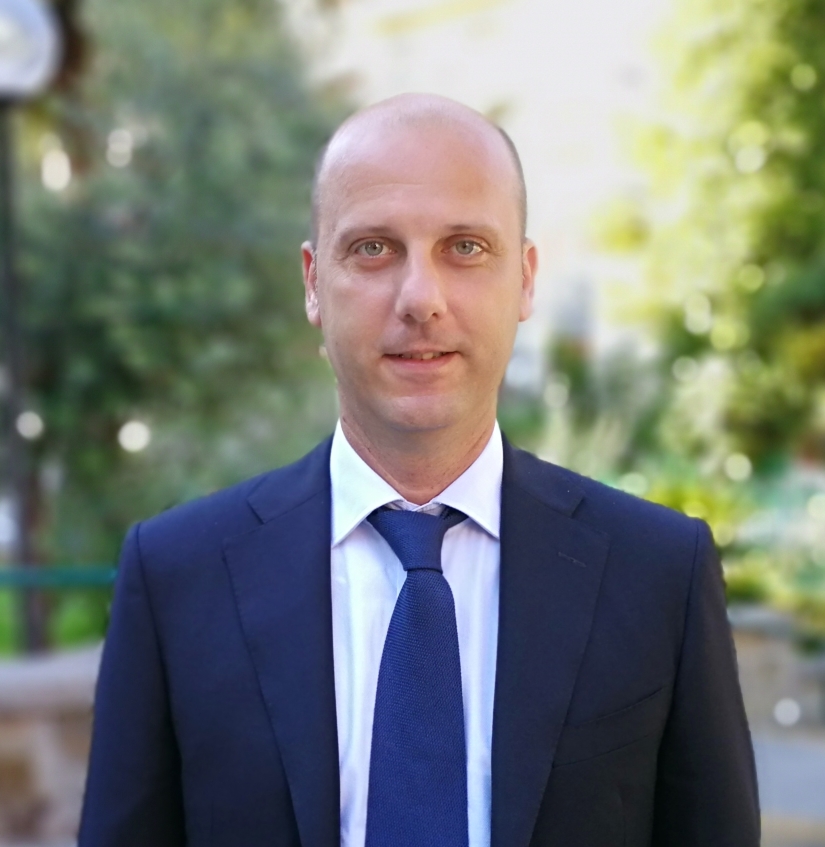 About 20 years of experience in competitive market analysis, data surveys, worldwide markets, and significant experience in the study of the coffee industry, especially in B2B, HORECA and professional markets.
In charge of selecting the appropriate research methodology and supporting techniques to meet customers' business objectives, with specific expertise in research plans and questionnaires.
Consultant in interpreting data, writing reports, and making actionable recommendations.
For Mariano, coffee is not only a job but also a passion.