Asia-Pacific coffee situation amid pandemic (Covid-19): a new contactless experience
According to the International Coffee Organization (ICO), out-of-home coffee consumption is decreasing significantly as a growing number of countries are adopting a full or partial lockdown to contain the Coronavirus outbreak.
While coffee trading and serving remain frozen, in some parts of South East Asia and Pacific the coffee market remains resilient as consumers are finding new and innovative ways to drink their daily cups.
---
Innovative Methods
China, which is the epicenter of novel Coronavirus, is gradually resuming café operations post-Pandemic. With the launch of automated, contactless coffee machines, the coffee industry is rolling out new initiatives to meet the seismic shift in consumer mindset and purchasing behavior.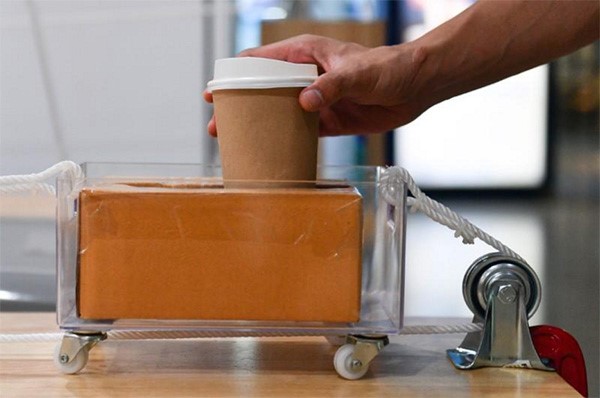 In Thailand, for instance, a café, "Art of Coffee" has installed a rope and pulley system to serve drinks at a one-meter distance to limit contact between staff and customers- an innovative step towards curbing the spread of the virus.
In Malaysia, however, coffee shops will not be allowing customers to dine in but will remain partially open for takeaway. A similar trend is seen in Singapore, where people will no longer dine in at food and beverage outlets including hawker centers and coffee shops but are allowed to buy takeaways.
Tata Starbucks India is planning to launch drive-through outlets and home deliveries as well as increase its focus on a digital solution like digital payments and transacting through mobile app., to mitigate the economic impact of Coronavirus pandemic.
"In the next few weeks, we are looking at announcing our first Drive Thru store in India. This will allow customers to engage with the brand in new and innovative ways," says Tata Starbucks CEO Navin Gurnaney.
Coffee Consumption in Pacific
An analysis of Australia's coffee consumption habits amidst COVID-19 lockdown suggest that there has been a significant increase in supermarket coffee sales with the key drivers being premium coffee beans and ground coffee.
Australian roasters such as Melbourne-based Everyday Coffee, Market Lane, and Mecca Coffee etc., among others have reduced their café operations, but are still roasting, grinding, and shipping coffee and coffee making equipment to customers with some offering free delivery, sample packs and gift boxes.
In New Zealand, when the country went into lockdown, coffee roasters were forced to suspend deliveries to cafes and close their online stores. However, the government and MBIE made further changes allowing companies like Kokako Cafe to continue online sales of coffee. Christchurch based SOS Cafe, through its website allows people to buy vouchers or gift cards for their local café and restaurant, which can be redeemed at a later date. The idea is to support local café and let people buy their daily coffee.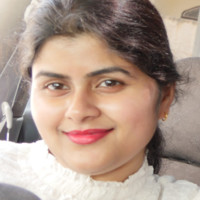 Market Researcher with more than 8 years of strategic research experience across different industry sectors ranging from Beverages to Lighting products in both Asia and Middle East-North Africa(MENA) regions.