The European market of coffee machines: risks and opportunities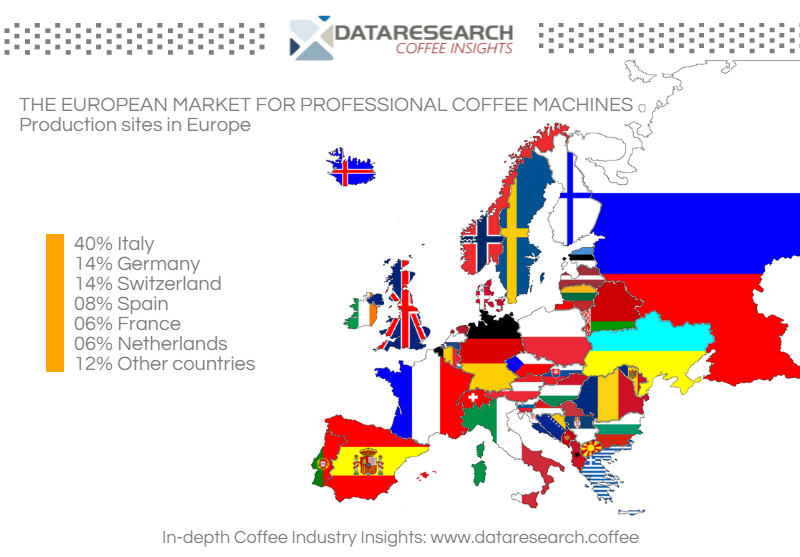 The European production of professional espresso coffee machines is around 343 thousand units. Only two countries, Italy and Germany, account for two thirds of total production.
The production of professional filter coffee machines is smaller than espresso machines, and is around 130/150 thousand units. The most manufacturers are located in Germany, the Netherlands and the United Kingdom.
Production sites of espresso and filter coffee machines are located in about ten countries. Italy represents 40% of total, while other numerous sites are located in Switzerland, Germany and Spain with a total of about 50 leading production sites in Europe.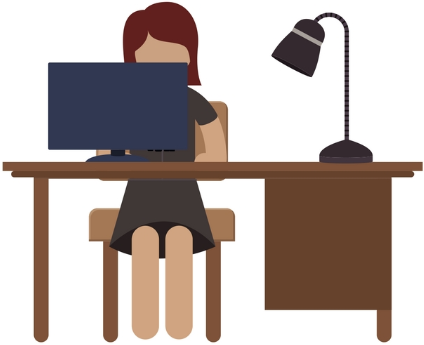 We are a small group of people committed to bringing or selecting unique stories on the B2B coffee industry. We work with CoffeeBI analysts, researchers, and coffee experts from several parts of the globe.