The European filter coffee machines demand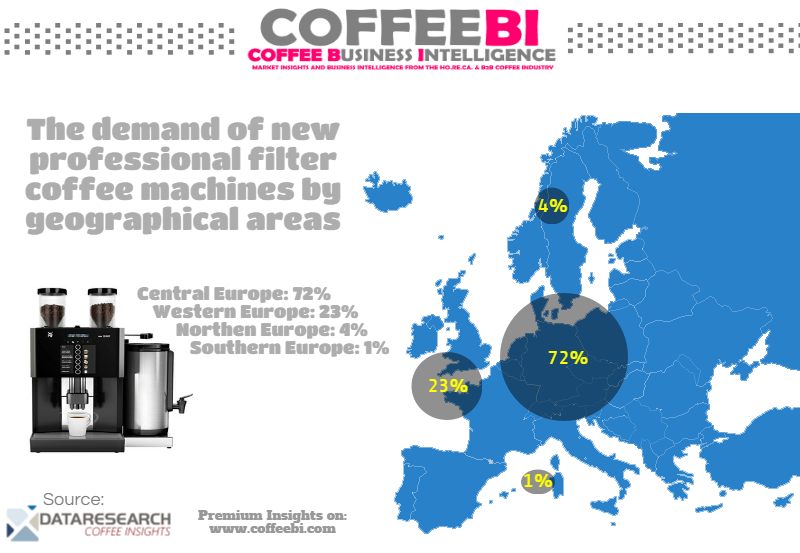 If Southern Europe is the most interesting market in terms of quantity of Espresso coffee machine sold, the largest market for filter coffee machines demand in the Old Continent is Central Europe (where Germany plays a fundamental role) which represents 72%, followed by Western Europe with 23.2% (where the leading country is the United Kingdom).
Buy the most detailed report on the HORECA Filter Brew Coffee Machine market, with additional micro-splits: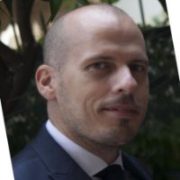 Creative and business-oriented, with about 20 years of experience in marketing, research, and customer experience, he merges analytic thinking with a strategic view, into a continuous research of cutting-edge ideas to help business growth. Co-founder of CoffeeBI, since 2015 he has leading its marketing strategy, by finding new ways to use marketing with technology in every phase of CoffeeBI life cycle.