Professional Espresso Coffee Machines. Is the Price Right?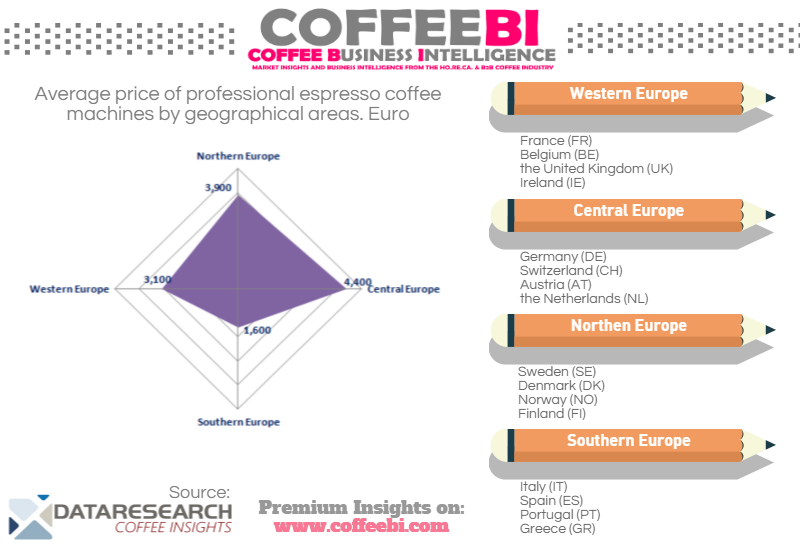 The different models (automatic or traditional) and the different cost of living in the countries lead the average price of espresso coffee machines among the European geographical areas.
In Southern Europe the price of an espresso traditional coffee machine is around 1,600 euro, while in Central Europe, where fully automatic machines are mostly sold, the price is around 4,400 euro.
The price of a filter coffee machine is also very variable and it depends on models. Generally, the price ranges from 1,000 to 5,000 euro (ex factory price).
Buy The most detailed report on the HORECA Espresso Coffee Machine market with additional micro-splits: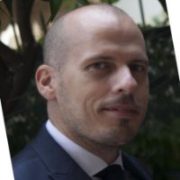 Creative and business-oriented, with about 20 years of experience in marketing, research, and customer experience, he merges analytic thinking with a strategic view, into a continuous research of cutting-edge ideas to help business growth. Co-founder of CoffeeBI, since 2015 he has leading its marketing strategy, by finding new ways to use marketing with technology in every phase of CoffeeBI life cycle.
Interesting content? Share it with your colleagues