Ukraine between growth and black market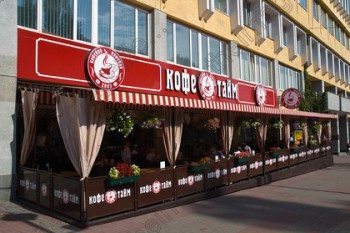 KIEV – The coffee market in Ukraine has been developing, and its capacity is increasing every year. Coffee consumption grew dramatically between 2000 and 2010 with an average annual rate of consumption of +23%, reaching +28% in 2012 (49.6 thousand tons of coffee and its substitutes), but due to political situation in the following years, the market has faced a reduction of its growth.
Before the political crisis and the conflict with Russia, its big
This content is reserved to the members of the CoffeeBI Community.

To continue reading, register for free or sign-up here.