Discovering MyCoffeeStar, the Swiss Eco capsule
ZURICH – The first eco-friendly pod that promises to help consumers save at least $500 every year and save the world from piles of rubbish comes from Switzerland.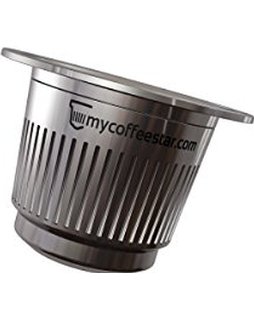 Created by a Zurich based design company, MyCoffeeStar forecasts a saving of about 8,000 tons of aluminium waste every year.
The capsule, that can be shipped ecologically and economically in a thin envelope, won the world's largest Red Dot Design Award 2015 "Best of the best", for innovative design and is the highest individual award in product design.
How does it work? Simply by filling ones favorite coffee into the capsule, closing it and putting it into the machine as every other pod.
The use of this kind of pod could have an interesting and unexpected effect on the market of specialty coffee for home consumption.
Interesting content? Share it with your colleagues