Starbucks, Customers Raise Funds to Plant 22M Coffee Trees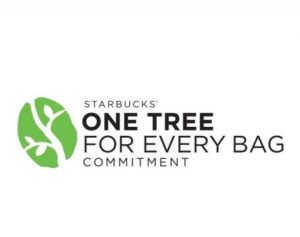 Starbucks, through its One Tree for Every Bag Commitment has raised funds to plant at least 22 million rust-resistant coffee trees beating its planned objective of 20 million trees by the end of 2016. Launched in September 2015, the aim is out to help assure the supply of coffee for a long term period and also the economic future of coffee producers.
The funds were raised with the help of its customers. According to information from their website, Starbucks has distributed a total of 10 million trees already to Guatamala, El Salvador and Mexico. This in effect, has created about 800 jobs in coffee producing communities in these countries.
According to the program, Starbuck contributes 70 cents to the Conservation International for each coffee that is purchased from stores that are participating in the program in the United States. They work alongside the coffee suppliers to nurse seedlings that are then distributed to farmers.
One Tree for Every Bag has been helping families of coffee producing areas to be economically stable. According to Kelly Goodejohn, who is Starbucks' director of Ethical Sourcing, the farmers and their families are already feeling the impact of the program and that it will continue to benefit future generations.
One year ago, Conservation International launched the Sustainable Coffee Challenge alongside Starbucks as founding member to make coffee the world's first sustainable agricultural product. Just over a year, membership has increased with the inclusion of 58 members. Membership is made up of coffee farmers, traders, retailers, roasters, governments, NGOs and donor agencies.
The aim of this is to ensure the future supply of coffee as well as making sure the well-being of the farmers are improved upon and also the conservation of nature (Starbucks).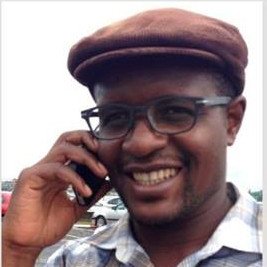 I am a blogger and an experienced freelance digital content writer with focus on small business, finance, agribusiness and tax law.