Spanish Café owner Charges Clients According To How Polite They Are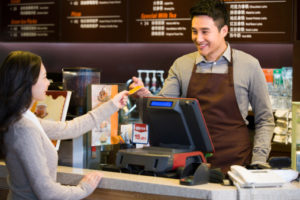 A Spanish café owner charges clients according to how polite they are. The café, found in Costa Brava, Spain, has introduced an incentive scheme to encourage good manners by clients, reports The Telegraph. The café charges clients according to how polite they are in order to get rid of the rude ones.
A client is charged five Euros (£4.20) for a cup of coffee for an abrupt demand "un café" (a cup of coffee) by Marisel Valencia Madrid, owner of a café in Restaurant Blau Grifeu in Llança.
If the client adds "por favor" (please), the price is brought down to €3.50 (£2.94). Meanwhile, a client who greets the person serving with a friendly "Buenos días" (good morning or good day) will be charged a lower amount of €1.30 (£1.09), the report says.
"I put a sign in the window with the price system and it has made all the difference. People are now super polite in all matters and it has really improved daily life," Marisel said.
She added that "some children even told their parents to say please, so it's working!".
The café is found in a tourist resort and receives both local and visiting clients from Britain, France and Germany. A fair notice has been displayed on the café window to inform clients of the different prices.
This method has worked as no one has paid up to five Euros yet since it was introduced. Customers even go to the extent of saying thank you, the report says.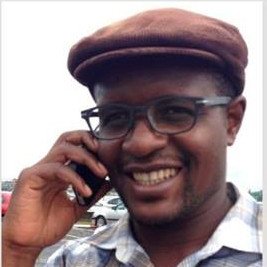 I am a blogger and an experienced freelance digital content writer with focus on small business, finance, agribusiness and tax law.