HIP (Hospitality Innovation Planet) is the meeting point and innovation event for the HORECA sector.
Read more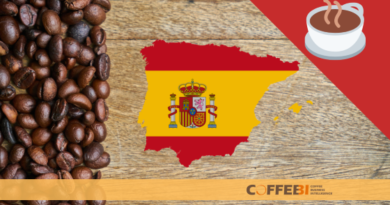 In Spain, people usually drink 7 variations of coffee and a lot of their time is spent in coffee shops. Read more about the coffee habits in Spain.
Read more
On South of Europe, the approach to consuming coffee varies greatly depending on the country, although there are plenty of similarities shared within the southerners. Spaniards prefer having long chats while sitting down, Italians and Portuguese drink little coffee at multiple times during the day, Greeks have inherited quite the technique from their old Turkish's friends. Learn more…
Read more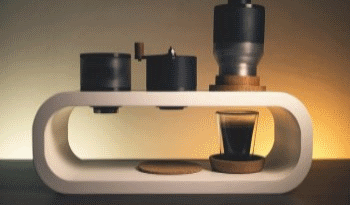 A new manual, portable and light invention, Porta Rista, appears on kickstarter and makes coffee available at every single moment during
Read more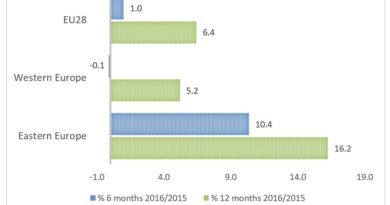 Preliminary results on the European coffee markets show that the consumption in EU28 increased by 6.4% in quantity in the twelve months ending November 2016.
The CoffeeBi analysis highlights that this result is due to the overall increase in coffee sales in the second part of 2016. In the first six months, consumption in EU28 stood at +1% (compared to 1st semester 2015).[Sign in to continue]
Read more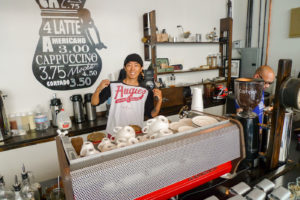 This year's CoLab edition will be taking place in Barcelona after a successful third edition in Antwerp. CoLab brings together
Read more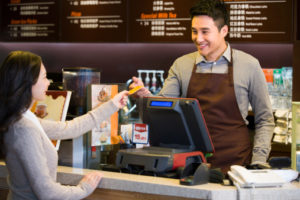 A Spanish café owner charges clients according to how polite they are. The café, found in Costa Brava, Spain, has
Read more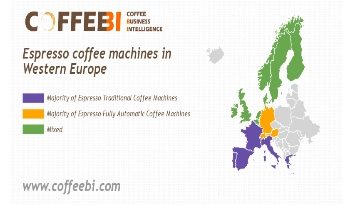 When it comes to espresso machine manufacturing, the industry hasn't strayed far from its original European roots. The continent continues
Read more