Costa Rica Maintains Ban on Robusta Coffee Production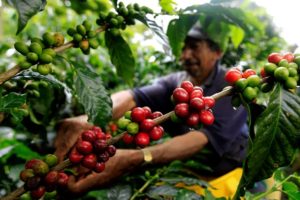 The Costa Rican National Coffee Congress has upheld a ban on the farming of robusta coffee, two participants at an extraordinary session of its congress said. The NCC is made up of industry and government representatives. They set the Costa Rican national coffee policies.
A decree was passed in 1988 to outlaw the production of robusta coffee in order to promote the production of arabica. A proposal to amend this decree was supported by more than half of the congress. Unfortunately, they did not make up the two-thirds majority votes that were needed for approval, Jose Manuel Hernandez and Ricardo Seevers said. Mr Hernandez is the head of the Chamber of Costa Rican Coffee Roasters and Seevers the former president of ICAFE (Coffee Institute), the largest Costa Rica's trade group.
ICAFE had setup a committee that included industry representative to recommend the lifting of the ban due to market and climate realities. On the other hand, opponents believe that allowing robusta coffee will dilute Costa Rica's reputation as a premium producer of arabica coffee.
Costa Rica is the 14th-largest coffee producer in the world. Arabica coffee dominates the production and covers about 60% of the world's coffee output. Both species are climate sensitive and are under threats especially with the rise in global coffee consumption (Reuters).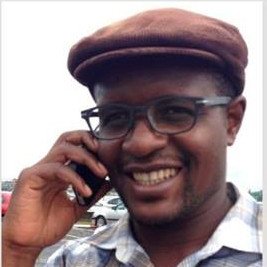 I am a blogger and an experienced freelance digital content writer with focus on small business, finance, agribusiness and tax law.