Heavy Rains to Hit Vietnam's Biggest Coffee Growing Region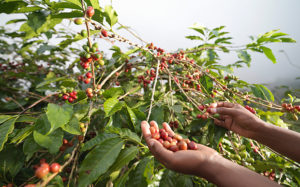 Forecasts show heavy rains in Vietnam will continue to hit it's biggest growing region in the days ahead, reports Reuters. The heavy rains will further disrupt the 2019/2017 crop harvest, said a report by the government.
Vietnam is the world's highest producer of robusta. Worries about supply has increased as this years harvests have been hampered by rains and the drought that hit earlier during the season.
There have been floods in the Daklak and Lam Dong provinces which are Vietnam's top coffee-growing provinces. This area which is found in the Central Highlands produces about 80% of Vietnam's total production. The trees planted on the hills may be safe from floods, but heavy rains might delay harvests and drying of the bean.
A government report states at least 4 people were killed in floods that took place in the central provinces on October 30. Last month, dozens of people in the Central region were killed with more than 100,000 houses inundated.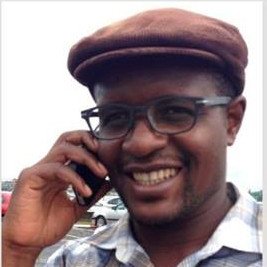 I am a blogger and an experienced freelance digital content writer with focus on small business, finance, agribusiness and tax law.