Manila 'Coffee and Mind' Tasting Event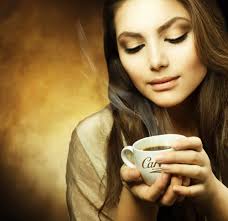 Daniel Humphries, a specialty coffee consultant and professional will be spearheading the "Coffee and Mind", an experiential coffee event that will take place in Manila, Philippines. The event will take place on Saturday, January 28, 2017 is out to explore coffee flavor in relationship with language and coffee tasting perception.
The event will take place in Mandaluyong, in the Mozaic Living furniture showroom. This is an unusual venue for the event that usually takes place in a coffee shop. According to Humphries, he is taking it out of the usual coffee shop or a cupping lab because "coffee events have become stale". According to the report by Daily Coffee News, he wrote on his blog that he wants participants to learn something new and get an experience that has never been gotten before.
Each participant in the event is supposed to taste different types of "exotic" coffees. A presentation would then be made about how the various coffees were born and crafted. Participants will then give their feed-back and share their opinion. Event guests will also be taking home some roasted coffee.
Daniel Humphries, who is a 13 year veteran of specialty coffee from New York will be teaching participants how their environment, mood and weather could change the taste of coffee. Have a look at our offers to promote your event .
http://coffeebi.com/calendar/publish-your-events/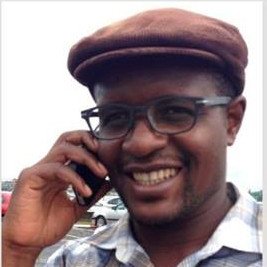 I am a blogger and an experienced freelance digital content writer with focus on small business, finance, agribusiness and tax law.