The Kenyan Coffee Value Increase in Q4 2016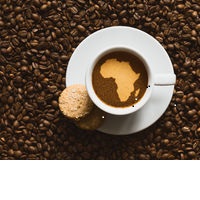 The increase in prices of coffee to nearly one third brought about a rise in the value of Kenyan coffee to up to 69% in the first three months before December 2016.
This increase in earnings was explained by an upsurge in direct export sales and an improved productivity. Earnings between October and December saw an increase from Sh2.6 billion compared to same period in 2015 which realized Sh1.5 billion, reported Business Daily Africa.
According to the Nairobi Coffee Exchange CEO, Daniel Mbithi, coffee production witnessed a high of 30 per cent to 91,335 60-kg bags from 70,000 leading to an increase in sales. The Agriculture and Food Authority's (AFA) chief executive Alfread Busolo added that the high returns were due to direct export sales which saw the value of Kenya's major export crop go up significantly.
Close to 15% of Kenyan coffee was exported directly to overseas market last year as well as the remainder was sold through auction. An average price of Sh30,000 for a 50-kg bag of coffee was sold directly to the US, meanwhile same quantity fetched Sh23,000 at the Nairobi Coffee Exchange. Note should be taken that all the coffee sold at the Nairobi Coffee Exchange were of all grades and those exported where high quality beans.
Last December saw officials of the Specialty Coffee Association of America (SCAA) with some representatives from Colombia, Brazil, Myanmar, Hong Kong and China coming in to make deals with coffee producers. The aim of the visit was to get increase volumes through direct sales. Direct sales gave farmers an increase of up to 20 per cent in their income since they avoid commissions and fees that were to go to cooperatives and agencies. Top buyers of the high quality Kenya coffee last year were Germany, US, Sweden, Belgium, Finland, Netherlands and Korea.
In April this year, Kenya will be taking its coffee to some more than 15,000 delegates that are expected at the annual SCAA event in Seattle, USA to promote its coffee brand. Kenya was chosen as one of the model coffee cultivation country. Kenyan coffee is one of the highly sought-after coffee brand in the world by roasters for blending.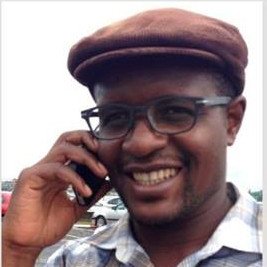 I am a blogger and an experienced freelance digital content writer with focus on small business, finance, agribusiness and tax law.