Nigerian Brothers Launch Their Coffee Chain in Lagos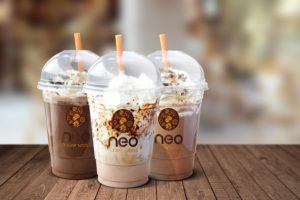 Nigerian brothers, Ngozi and Chijioke Dozie have founded a coffee shop in Lagos Nigeria, the first of its kind by a local, reports How We Made It In Africa. Café Neo coffee shop is similar to those you can find in Woodstock, Cape Town or Silicon Valley and has as a target market entrepreneurs and creative startups. It has a meeting environment with workspaces, jazz music, free WiFi and African brewed coffee.
Café Neo was actually launched in 2012 and as at now, has seven standalone shops and six office locations across Lagos. Café Neo is also running a franchise in Rwanda and plans to expand to Ghana and Cote d'Ivoire.
The two brothers, after carrying out a thorough market research, decided to invest in African start-ups or companies that are in a poor state or are going bankrupt. This opportunity came when they found a distressed coffee roasting company in Rwanda and invested in.
According to Ngozi, the rationale behind their choosing Rwanda was because Rwandan coffee has a fantastic quality. After investing in the company, they had to look for new export markets to which Nigeria was one. They also saw the need to starting their own coffee-shop chain due to the fact that the market was limited.
This brought about the idea of launching Café Neo in 2012 in a non-attractive location in a mall in Victoria Island. Nine months later, they rented a counter in an office block where international companies were located.
Their luck came when in 2014, they took the risk of opening a standalone shop in an expensive location. This was a great success, even though with the expensive rent, the Café had started building a reputation and also a lot in creating a brand.
African countries produce a significant amount of coffee in the world, though a vast majority produce it for export to developed countries. Very little coffee is consumed in the African continent. That notwithstanding, there is an emerging coffee-drinking culture being experienced especially from the expats, traveling professionals and those returning from the diaspora who have seen and experienced the coffee culture in Europe and other coffee consuming countries.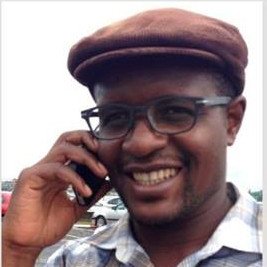 I am a blogger and an experienced freelance digital content writer with focus on small business, finance, agribusiness and tax law.