The Key Factors in the Coffee Machine Distribution
One of the main thoughts of a coffee machine manufacturer is the way to find a good distributor.
The type of machine supplied and the minimum quantity of coffee requested depends on different factors, according to coffee roasters interviewed. This includes the size of the coffee shop and how much coffee it sells. The potential economic return of a customer defines, therefore, the investment of the distributor in terms of coffee machine supplied and other main conditions (minimum quantity of coffee requested, accessories, assistance, etc.).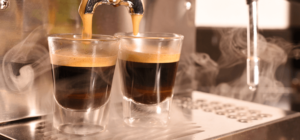 The average amount of coffee sold in a coffee shop is not the same in each country. In Italy, for example, a medium-sized bar/coffee shop sells around 25 – 30 kilograms per month, in Spain around 10 – 15 kilograms, in France and Germany 20 – 25 kilograms, while in the United Kingdom it's around 40 – 50 kilograms.
We can estimate that in the five countries analysed, the share of machines directly sold every year represents almost 40 per cent, while the remaining 60 per cent is distributed with the formula "coffee plus machine" .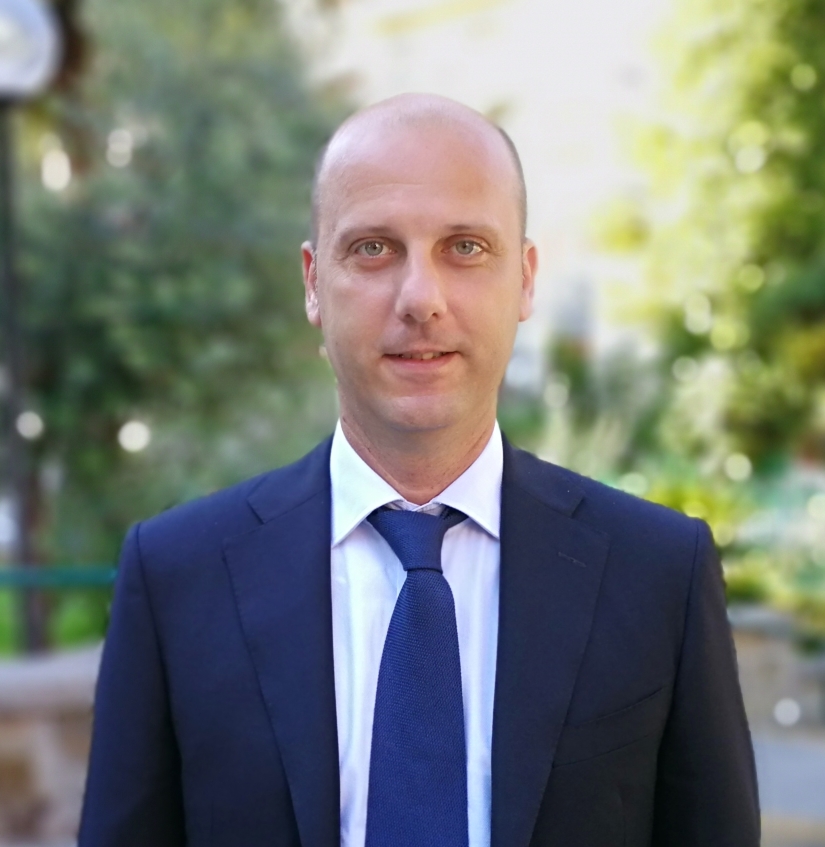 About 20 years of experience in competitive market analysis, data surveys, worldwide markets, and significant experience in the study of the coffee industry, especially in B2B, HORECA and professional markets.
In charge of selecting the appropriate research methodology and supporting techniques to meet customers' business objectives, with specific expertise in research plans and questionnaires.
Consultant in interpreting data, writing reports, and making actionable recommendations.
For Mariano, coffee is not only a job but also a passion.