Russian Coffee Chain Shokoladnitsa Plans To Expand in CIS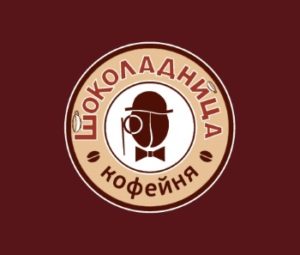 According to buybrand.ru, coolidea.ru and rambler.ru, Shokoladnitsa, the largest franchise coffee chain in Russia, keeps moving across the CIS countries. The company has reached an agreement to enter Kyrgyzstan market under the brand name.
According to Maksim Trubnikov, the head of the franchising department, the new partner in Kyrgyzstan plans to open five places in Bishkek, the capital city, within the next three years.
Last year Shokoladnitsa sold its franchise to Tajikistan. The first coffee shop was opened on December 3, 2016. The second café is to open in July this year. The third opening is planned for 2018.
In 2016 the company closed the first deal on Coffee House franchise. The concept was sold to Azerbaijan. The new partner, Coffee House Azerbaijan LLC, is going to open 8 places during 5 years.
The third country to acquire franchise in 2016 was Mongolia. The agreement was signed with NOMIN. This holding plans to run seven Shokoladnitsa coffee shops after three years.
Earlier in 2017 Shokoladnitsa initiated negotiations on selling its franchise to Uzbekistan and Kazakhstan. According to Trubnikov, the plan is to open minimum 8 places in Kazakhstan and 5 places in Uzbekistan.
Shokoladnitsa coffee chain is one of the largest and rapidly growing chains in the industry in Russia and CIS. It has around 240 points in Moscow area alone. The company has been developing franchise since 2008. By now, there are 84 franchise coffee shops and coffee points in 41 cities across Russia and CIS. The company is also searching for partners outside the CIS.