Southern Europe, Coffee Is A Slowly Moment
This content is reserved to the members of the CoffeeBI Community. 

To continue reading, register for free or sign-up here.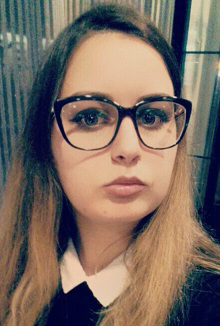 Arianna is a student at the Universtity of Macerata's Humanistics Department.  In 2018, She passed the Cambridge IELTS exam, passing with a Band 8 score. She took her first baby steps in the world of article writing, tourism advertisement and translation.