Southern Europe, Coffee Is A Slowly Moment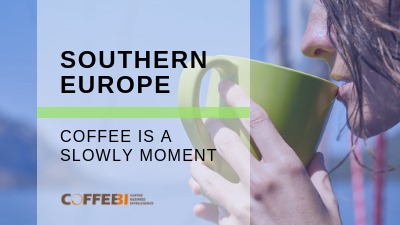 As  one of the greatest differences within
the
European culture
is the
approach to coffee
: in the northern lands of
Sweden
,
Finland
and most
Germanic countries
, coffee is often consumed during long breaks, sitting down calmly and consumed alongside a pastry or an otherwise small snack, such as in the
Swedish Fika ritual
. In the sunnier side of the continent, the approach to coffee consumption varies greatly depending on the country, although plenty
This content is reserved to the members of the CoffeeBI Community. 

To continue reading, register for free or sign-up here.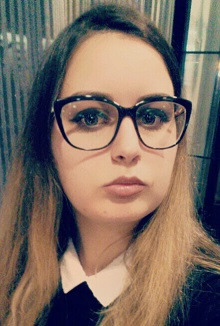 Arianna is a student at the Universtity of Macerata's Humanistics Department.  In 2018, She passed the Cambridge IELTS exam, passing with a Band 8 score. She took her first baby steps in the world of article writing, tourism advertisement and translation.