The Berlin Coffee Festival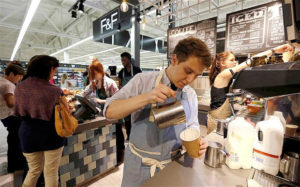 The Berlin Coffee Festival, which is in its second edition will be hosting the VA Barista Challenge on September 2, 2016. This brings together the city's top 16 baristas to showcase their skills.
The festival runs from 2nd to 4th of September, with workshops, tours, tastings, the coffee market and others events throughout the whole city. The Irish barista, Colin Harmon, will present a lecture on day two of the festival. His lecture will be based on the influence of temperature during grinding. It will also dwell on new systems to control extraction. Colin Harmon has won the Barista Jam competition 4 times.
The Victoria Arduino stand will be hosting Gwilym Davies, with a host of other baristas and roasters. This will be on the last day of the competition. Gwilym Davies was the 2009 World Barista Champion.  Meanwhile, on same day, meetings and practical tests will be carried out with their various espresso coffee machines and grinders.
The trade fair, as explained on their Facebook Page, will be "the first time, [it] is geared towards trade professionals and laypeople alike." They are inviting "Roasters, brewers and the standard-bearers for a new coffee culture. Attentive and seasoned coffee drinkers — whether from the portafilter of an espresso machine, a French press, a porcelain filter, or the Aeropress," it continued.
The festival will end in a grand finale at Markthalle Neun with a specialty coffee market. The Berlin Coffee Festival works in cooperation with Slow Food Berlin and sponsors include LaMarzocco, Victoria Arduino, BWT, Mahlkönig, Café Imports Europe, Bunn, BestBrew, Billetto, Preussenquelle, Fritz Kulturgüter with Taz and Radio1 as their media partner.
Have a look at our section "Calendar".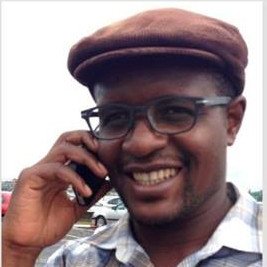 I am a blogger and an experienced freelance digital content writer with focus on small business, finance, agribusiness and tax law.
Interesting content? Share it with your colleagues