Coffee in Finland: A Growing Market
Have you ever thought about running a coffee company in Finland? Finns were named the top coffee consumer in the world in 2017 by the International Coffee Organization. Finland is known to consume a lot of coffee, at least 12kg per person every year (10 cups/day more or less), as reported by The Independent.
A group of entrepreneurs is working to turn Helsinki's coffee into a better quality of coffee, leading to a total change cup after cup. Anbgerg, one of the entrepreneurs, said that Helsinki is one of the best places to run a new company, because people there love to drink coffee, it warms people up and is an alternative to beer.
Hampf, another Helsinki entrepreneur, declared that the whole food scenario is changing in the city, evolving, and people seem ready to experiment with different tastes.
A lot of shops which measure ground coffee on scales (the third wave coffee shops) are opening in Helsinki. A few of them are: Kuuma in the Design District, Ihana Kahvila and Maja Coffee Roastery.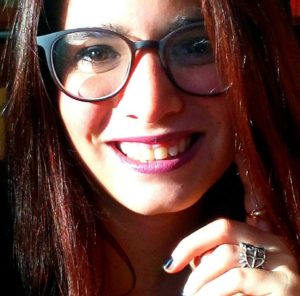 Coffee drinker, content manager, and  communication lover, I've been collaborating with CoffeeBI since February 2018.