Vending Paris is the international vending exhibition that will be held in Paris, on April 2019. Read for more information.
Read more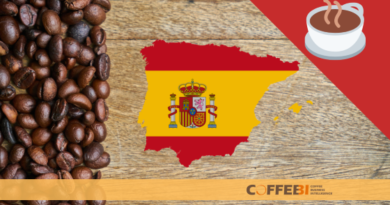 In Spain, people usually drink 7 variations of coffee and a lot of their time is spent in coffee shops. Read more about the coffee habits in Spain.
Read more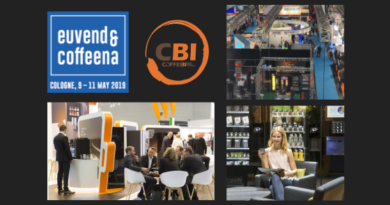 How will the vending industry change? This and many other questions will be answered at the expert forum "Visions of Vending".
Read more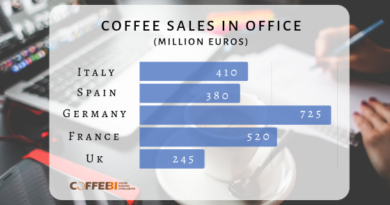 Some European countries show a very high growth in consumption in offices. In particular, a strong growth has been recorded in Northern Europe. Read more
Read more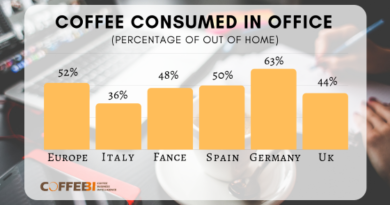 In Europe, 52% of the volume of coffee consumed outside the home is drunk in the office, with very high peaks in the Nordic countries. Find out more.
Read more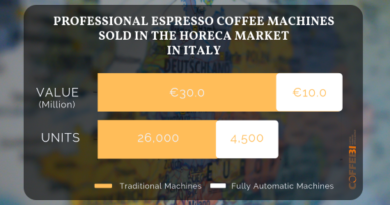 New analysis on Professional Espresso Coffee Machines estimates the European market at 215 thousand units with a value of 512 million euros (sell-in).
Read more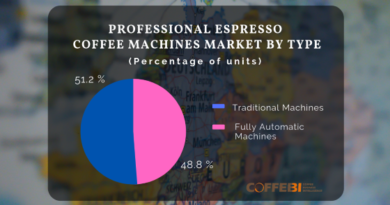 The European market has a value of 512 million euros at sell-in with an average growth of 4.0% in the last three years. Find out more.
Read more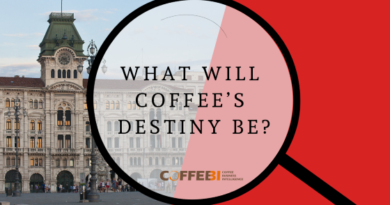 What will be the best ways to face the challenges of the market? This will be the main focus of Trieste Coffee Experts 2019
Read more