Olam Coffee Takes Over East African Coffee Specialist Schluter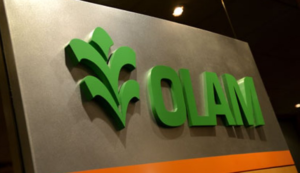 Olam International Limited has taken over the UK East African-focused coffee company Schluter S.A for an approximate $7.5 million, reports Daily Coffee News.
While announcing the takeover, Olam International Limited, which is the parent company of Olam Coffee notes that it has a new European specialty arm by acquiring Schluter. In the same announcement, they noted that Schluter has been running certified organic farmer support programs. These programs were funded by development agencies from Europe and included six nurseries with about 1,800 farmers.
Vivek Verma, CEO of Olam Coffee said that "Schluter's name has been synonymous with fine coffees out of East Africa for generations; and their focus on building sustainable supply chains with smallholders is strongly aligned to our core purpose of growing responsibly."
Schluter was founded in 1856 and has been family-owned since then. It focused its coffee business in Africa with arabica coffees of East African origin in particular. Olam's takeover includes Schluter's offices in the United Kingdom and Switzerland. Also included are its milling facilities in Burundi and the DR Congo.
Schluter's Managing Director, Phillip Schluter, representing the sixth generation of Schluter's involved with the business said "I am pleased that we have found a market leader like Olam that shares the same goals and aspirations as us in growing the specialty coffee market. As a combined business, I am confident we will be able to serve our customers and partners in many ways better than before."
Schluter was one of the founding members of the Specialty Coffee Association of Europe (Daily Coffee News).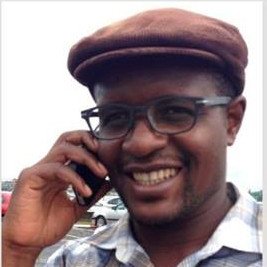 I am a blogger and an experienced freelance digital content writer with focus on small business, finance, agribusiness and tax law.
Interesting content? Share it with your colleagues