5 Steps to Set Up a Barista Training Program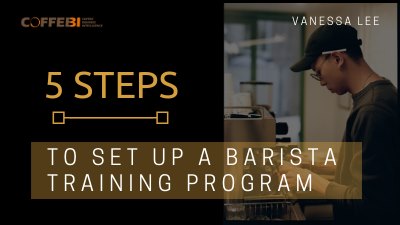 You might ask –
How can I establish a barista training program?
Here are 5 steps to do so:
1 – Form your C-team
You first need a team coffee experts
–
Coffee Team
. The team should consist of a group of members who are responsible for coffee
quality
assurance
,
coffee education 
and
research & development
. These people are the engine of your coffee business.
They will be in touch with the latest trends of the coffee world and can create proper training
This content is reserved to the members of the CoffeeBI Community. 

To continue reading, register for free or sign-up here.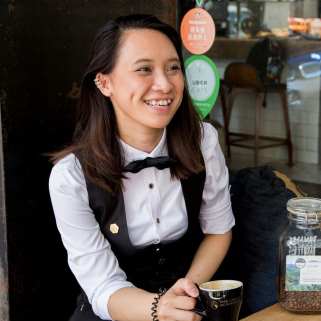 Vanessa is a Barista Trainer and Cafe Consultant, specialised in coffee training and water-coffee relations. She is the founder and blogger of Forbidden (www.forbiddenbean.com). Recently, she becomes a tea sommelier in order to bring some new insights from tea to coffee.