Coffee Business in the Emirates
Coffee has become a thriving business in the Emirates, especially because the traditional Qahwa drinking habits have transitioned into a more diverse and modern trend. Today consumers are becoming more knowledgeable about coffee.
Local and traditional coffee shops are rapidly transforming into modern outlets with a specific emphasis on ambience and customized service offerings, which is driving interest in specialty coffee in the UAE. Many industry leaders, surveyed in 2019, believe that there is plenty of growth potential in the UAE's coffee market.

In 2019, coffee in the UAE reached a sell-in value of about 200 million dollars and represents about 10% of all coffee consumed in the Middle East region (Source Coffeebi).
Requests for espresso-based drinks are increasing especially away-from-home, although instant/filter coffee continues to represent most of the consumption.
In the country, there are more than 1,200 branded coffee shops and their numbers are increasing rapidly.
The new Coffee Trading Hub
In order to connect the fast-paced, high-income consumer markets in the Middle East and Europe to some of the world's major coffee-producing nations, Dubai has recently set up a 7500-square-metre Coffee Centre in the Dubai Multi Commodities Centre (DMCC). This strategic initiative has been pivotal towards highlighting the growing importance of the beverage in the Emirates, as well as the Middle East.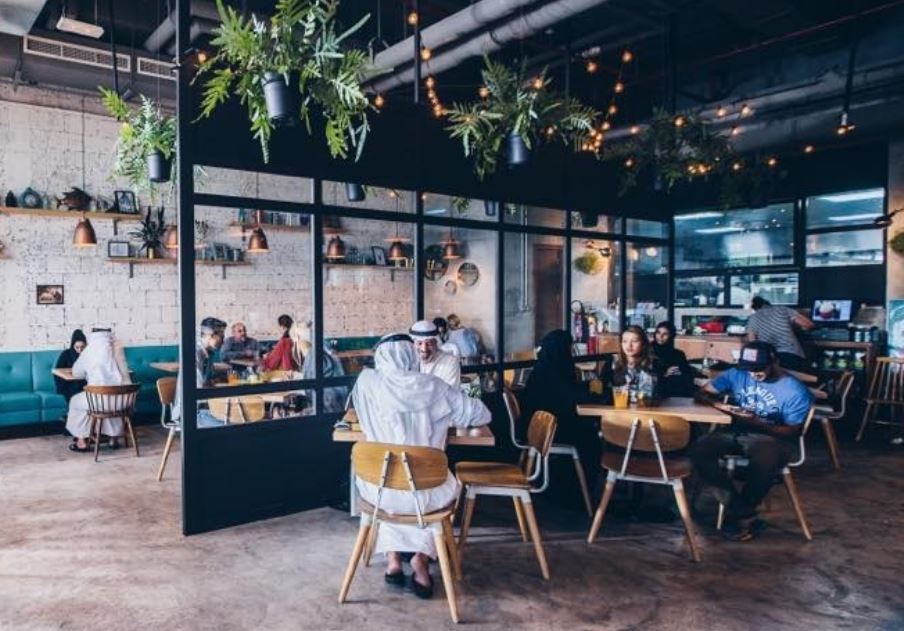 2020 – New Covid-19 guidelines for Coffee Shops
The hospitality industry at large is bracing itself to curb the further spread of the novel coronavirus in the UAE and wider region. New guidelines have come into effect especially on the reopening of restaurants, cafeterias, and coffee shops that intend to operate outside shopping malls in Abu Dhabi.
The move, which was made is in cooperation with the Abu Dhabi Agriculture and Food Safety Authority, falls in line with the directives issued by the National Emergency Crisis and Disaster Management.
As directed by Rashed Abdul Kareem Al Balooshi, Undersecretary of ADDED, all workers at restaurants, cafeterias, and coffee shops should undergo screening to ensure they are free of COVID-19. In addition to this, the maximum capacity in restaurants, coffee shops, and cafeterias should not exceed 40 per cent and that they should observe the required distance of 2.5 meters between tables. Each table should only have a maximum of four people. The waiting areas should remain closed as well.
Coronavirus presents major short-term concerns, but the future for UAE coffee shops remains positive and resilient as consumer demand for quality coffee and café experiences show no signs of disappearing.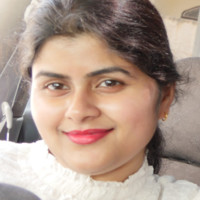 Market Researcher with more than 8 years of strategic research experience across different industry sectors ranging from Beverages to Lighting products in both Asia and Middle East-North Africa(MENA) regions.