5 Reasons why you should invest in barista training
This is what you're wondering: "Why should I invest in my barista? They are probably going to leave me soon anyway!"
You have had some good baristas, but they always seem to just come and go. And you don't understand why. Your cafe is certainly no worse than your competitors, you have high standards when hiring and even your offers are good. How come you are unable to keep a good barista?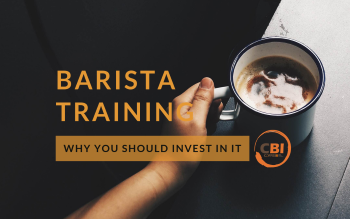 So, when people say, "invest in your barista".
This content is reserved to the members of the CoffeeBI Community. 

To continue reading, register for free or sign-up here.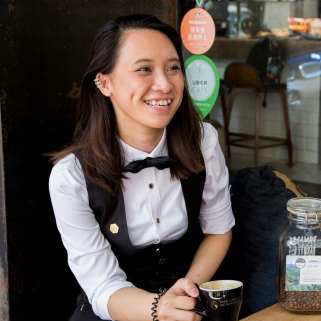 Vanessa is a Barista Trainer and Cafe Consultant, specialised in coffee training and water-coffee relations. She is the founder and blogger of Forbidden (www.forbiddenbean.com). Recently, she becomes a tea sommelier in order to bring some new insights from tea to coffee.