Coffee in capsules: rise & impact on the main European markets and the US
The growth of coffee in capsules comprises the whole of Europe for a total value of approximately €5.5 billion in sales (sell-in). Capsule machines have a penetration of about 25% of all those used by European families.
Germany, France and Italy are the leading countries in terms of market value. Among other European countries, Spain holds the fourth position, while the fastest growing countries in value are the United Kingdom and Poland.

Read also:  Coffee in capsules: price pressure, quality and environmental sustainability 
Italy
The country is in third place for capsule consumption after Germany and France with around €800 million in sales (sell-in).
Italy boasts the highest number of coffee roasters active on the market (more than 700). Most operators have a capsule or pod offering even if there are few brands present in large retailers with defined market shares. Most operators distribute via the Internet, directly or through intermediaries, while others focus on the office and vending channels.
Since 2014, coffee in capsules and pods has entered the ISTAT basket (National Statistical Institute) permanently to record prices, confirming the widespread distribution of this type of coffee.
The use of capsules has, on one hand, led to an increase in the average price of coffee for the end consumer, taking into account that the cost of 5 – 7g per capsule is higher than similar quantities of ground coffee. On the other hand, it has heightened the competition that, with the offer of compatible products, has waged a strong battle over price.
Germany
The spread of coffee in capsules in Germany has been a vehicle for the expansion of espresso culture. In a country where mostly long, filtered coffee is consumed, the impact has been disruptive.
While sales of filter and soluble coffee have decreased in recent years, sales of coffee in capsules or grains, linked to the widespread use of home and office machines, have grown at a high rate.
The country represents the richest capsule market in Europe with a turnover generated by companies of around €1.5 billion.
France
As a pioneer of the distribution of coffee in capsules, with the first boutiques open on the Champs-Élysées in Paris, the French "dosettes" have experienced a period of tumultuous growth.
The market has tripled in less than 10 years and today has a turnover of around €1.2 billion.
France holds the world record for capsule machines. Almost one in two coffee machines is a capsule machine.
Read more about Coffee in capsules impact.
K-cups in the United States
Taking a look overseas, the impact of capsule distribution has also been significant in the United States with double-digit growth in recent years.
The capsule system, which in America is commonly called K-Cup, by Keurig Green Mountain, leader and pioneer of this system, is the second most popular after filter machines with a share of about 30% among coffee machines.
The turnover generated by coffee capsule companies is approximately $3.5 billion (approximately €3 billion).
Other market data and competitive analyses are available on the reports produced by CoffeeBI.com.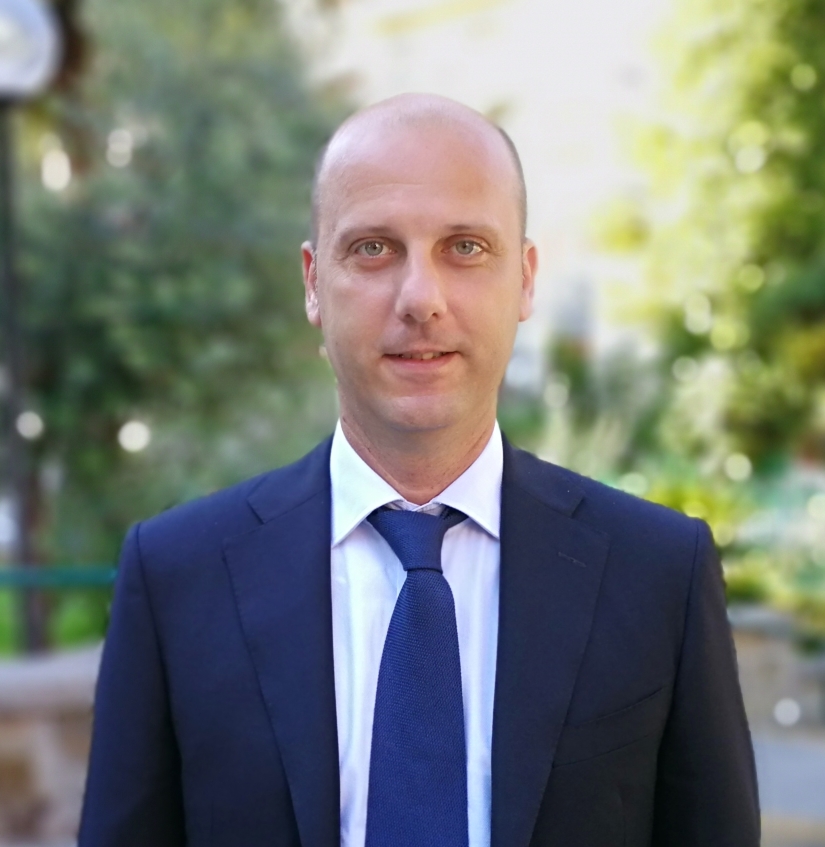 About 20 years of experience in competitive market analysis, data surveys, worldwide markets, and significant experience in the study of the coffee industry, especially in B2B, HORECA and professional markets.
In charge of selecting the appropriate research methodology and supporting techniques to meet customers' business objectives, with specific expertise in research plans and questionnaires.
Consultant in interpreting data, writing reports, and making actionable recommendations.
For Mariano, coffee is not only a job but also a passion.